Moon Unit Zappa performs "Valley Girl" on Solid Gold in 1982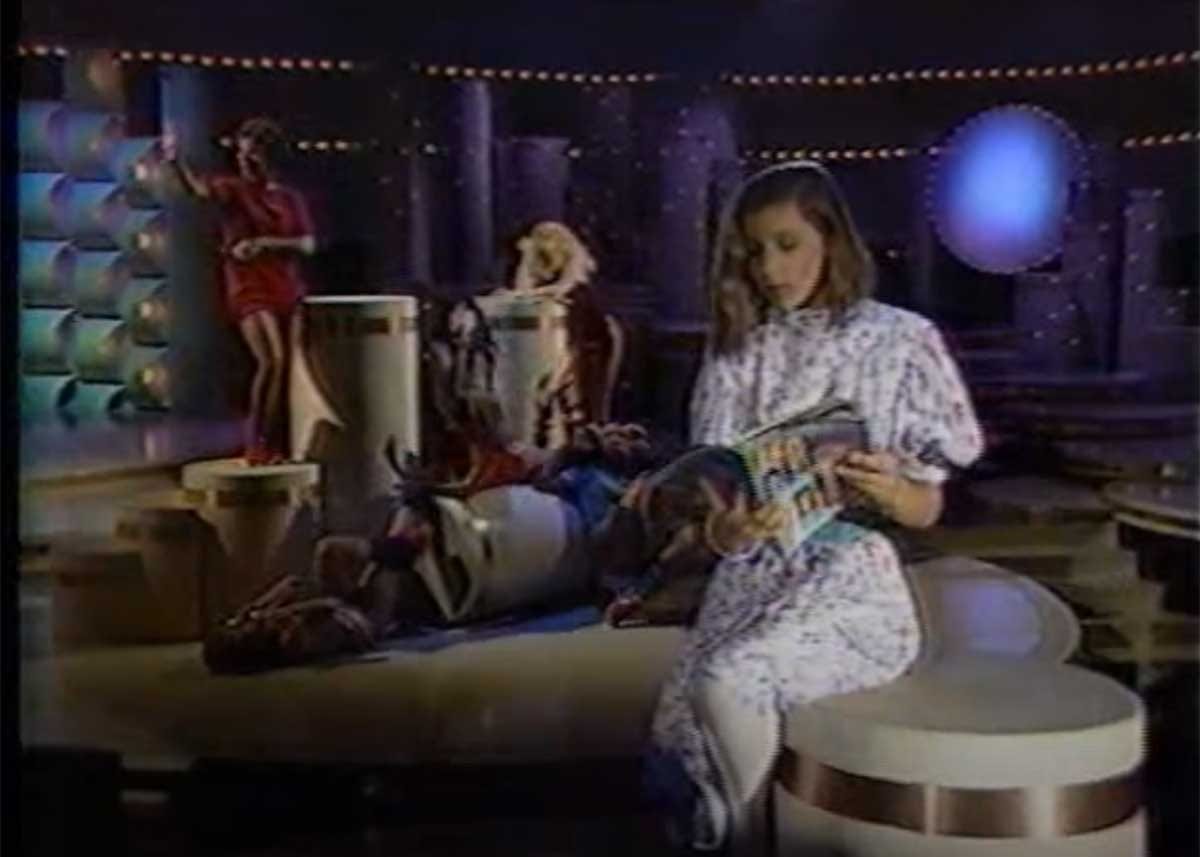 My sister had a 45 of this song that she never listened to, which intrigued me (plus it had a purple label and a pumpkin on it). When I asked her about it, she told me to stop going through her records and gave it to me. I ran out with the promise of never returning.
A promise both of us knew I would never keep.
When I played the record, I was enthralled. I understood the words, but the context was magically foreign. I pictured a magical valley of malls in California where the sun never set and the Orange Juliuses flowed like water.
In 1982, Moon Unit Zappa did a performance around her and her father's song "Valley Girl" on the TV show Solid Gold. I think I saw this in some rebroadcast some time later and what was going on here only served to confuse my small brain even more. I would eventually make it to this mythical valley, but by the time I did, whatever magic had it in its grip when this song was written had passed.