Mid-1980s Jersey Shore Seaside Heights Commercial with Bonus Footage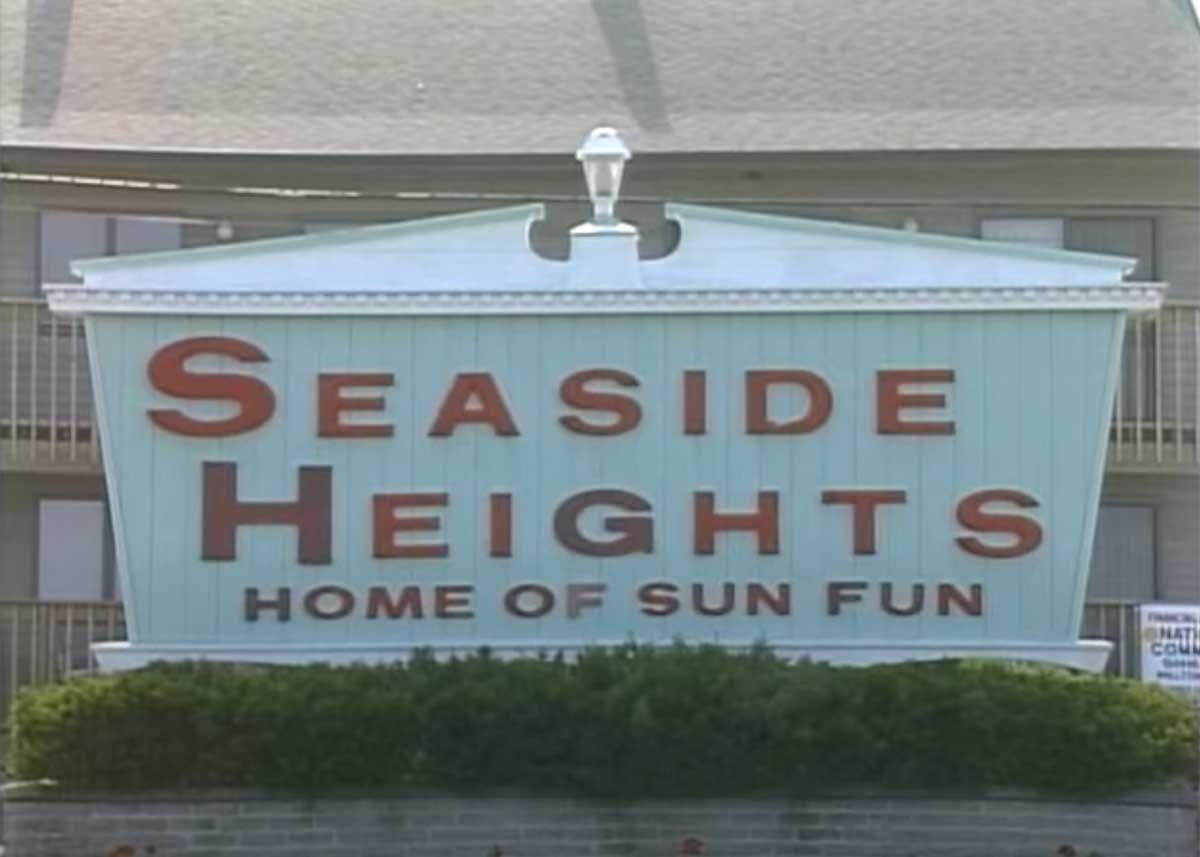 Growing up in New Jersey, we had a selection of shore towns to visit during the summer. Where you went was largely based on where your parents had been taken as a kid. My parents were both Asbury Park people. As Asbury Park's glory days faded though we moved to other boardwalks, chiefly Pt. Pleasant and Seaside Heights.
Those were exciting summer days and this commercial captures a lot of the magic I expected to find on the boardwalk at Seaside Heights. From the pizza to the rides to the video games, everything I liked about summer could be found on a boardwalk.
I hope you enjoy the commercial and that it gives you a taste of what the shore means to a lot of people who grew up within driving distance of it. Please stay after the commercial though, because the person who posted this video found the pre-edited footage shot for this commercial and included it. They have great shots of the beaches and boardwalk, Rainbow Rapids, Maruca's Pizza, Razzles nightclub, Pac Man, Casino Pier, Sun-N-Fun signs, stands, The Carousel, Dotty's, The Berkeley Sweet Shop, Sonny's & Rickey's, Midway Steaks, the rides The Barnegat Bay, crabbing, fishing, boardwalk wheels and much much more.
This is the Jersey Shore, before "The Jersey Shore".