Memories of Murray Head's "One Night in Bangkok"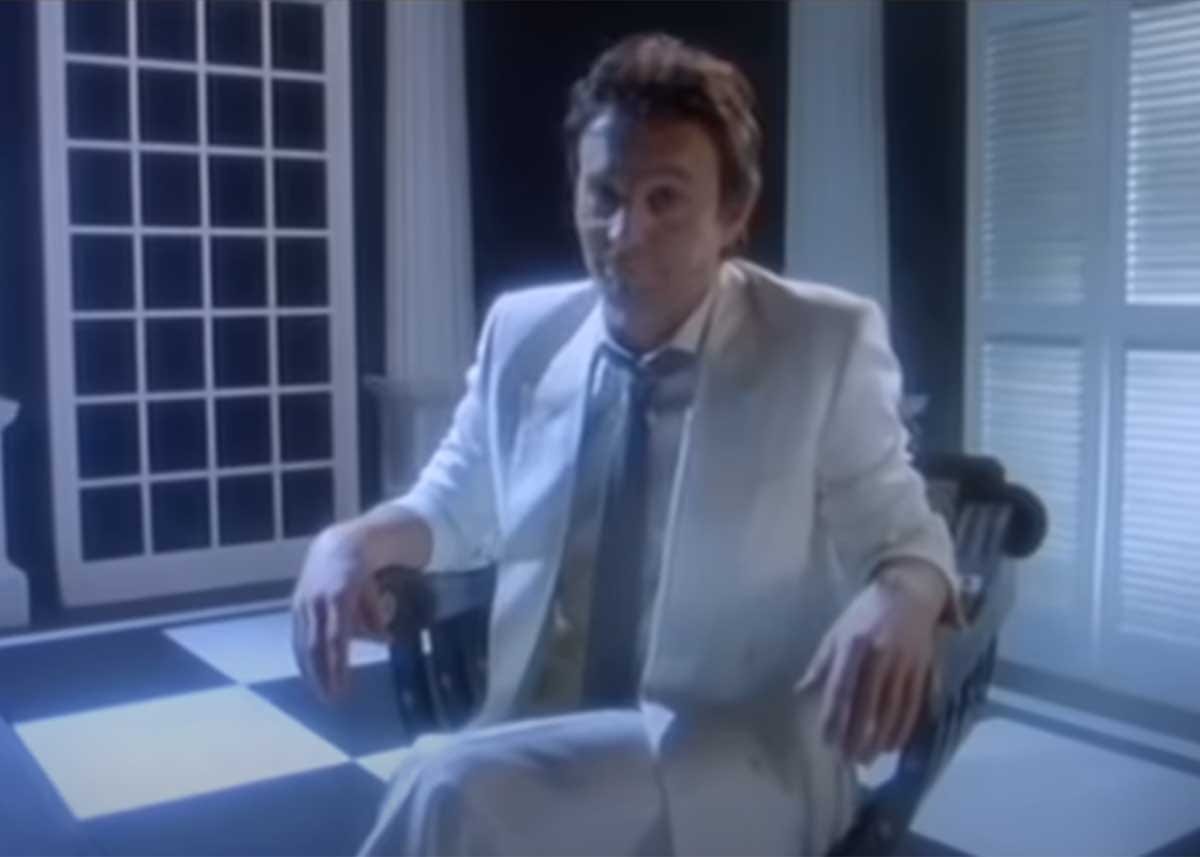 When Murray Head's "One Night in Bangkok" was on the radio and climbing the charts, my family was in Florida on vacation. I remember it blaring away constantly on all the Top 40 stations my sisters would have on in the car and when we went to the beach it would play on this cheap portable radio we had. It was one of those songs that I did not know how to judge.
It was different from anything else that was on, so it didn't blend into the background. In fact, when music was in the background and this song would come on, I would suddenly become aware of the music.
This happened specifically when I was trying to watch "Up the Creek" on the hotel's TV with the door to the patio open. Music was playing from a party next door and I did not realize it until Murray Head starting singing. I then got up to shut the sliding glass door and when I closed it, I did it so hard that the glass shattered.
They couldn't get someone up to fix the door that night, but they put cardboard over it, and in the morning the room was filled with flying insects and lizards.
I have mixed feelings about this song…