Meet the A.I. Gang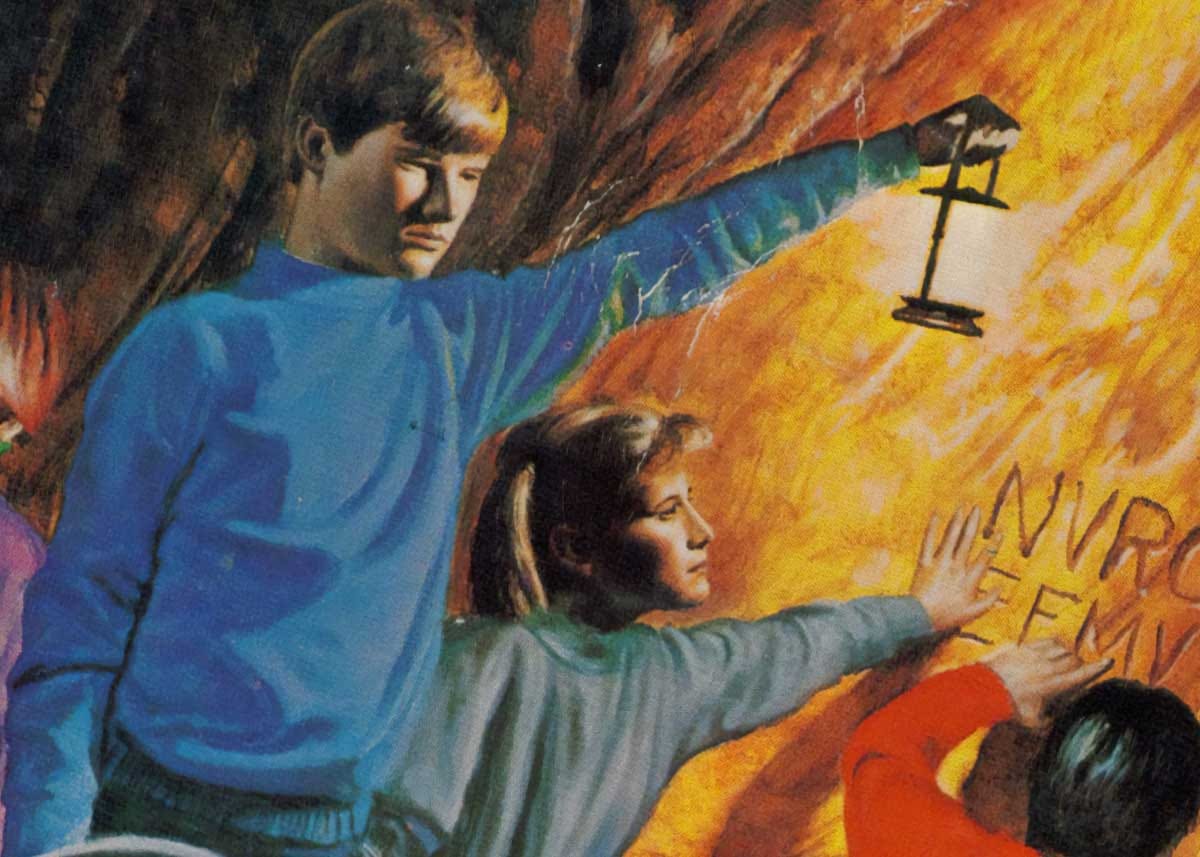 The A.I. Gang had a lot of potential. Sadly, only 3 of the Bruce Coville authored books say the light of day: Operation Sherlock, Robot Trouble and Forever Begins Tomorrow. What could you expect from an A.I. Gang book? From the back cover of Operation Sherlock:
When five brilliant but wacky kids get dragged to a deserted island by their scientist parents, they decide to do what any self-respecting kid geniuses would do under the circumstances: beat the adults at their own game

The only problem is, before the gang can discover whether artificial intelligence is an impossible dream or the solution to mankind's problems, they'll first have to save themselves from a horrifying death trap—and the entire island from destruction at the hands of a mad bomber!