McDonald's Commercial (1967)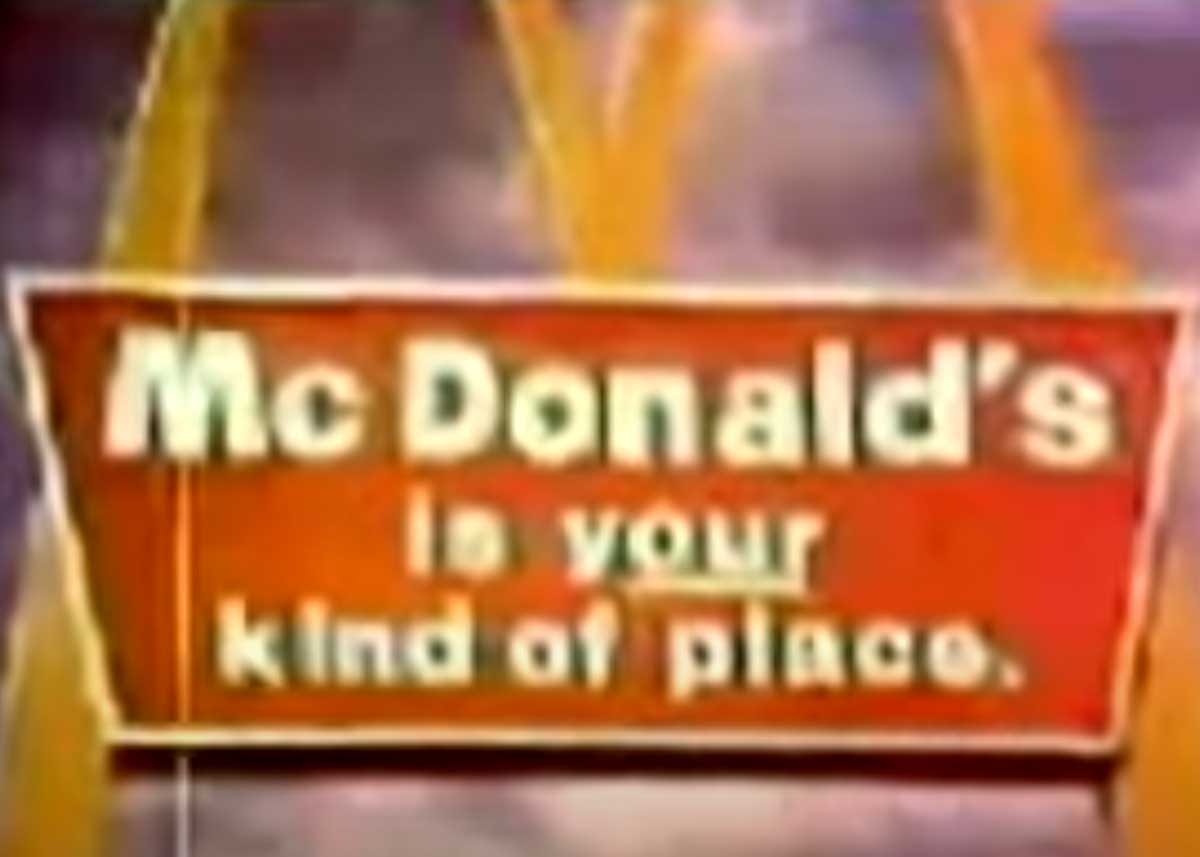 I have been fixating on this commercial lately. The food looks quite different, especially those fries. I am guessing this probably back when they were still cutting their fries in store.
They don't beat around the bush in this ad. Right away they were pitching McDonald's as a place for unruly children.
They will:
Get your food to you before your kids start killing each other.

Give you napkins big enough to drape across your kids entire body

Make you a soft drink or shake and serve it to you in an unspillable container
It is actually a pretty smart sales pitch and one they might want to think about dusting off again.