Discover more from The Retroist
A Retro Podcast, Blog, and Newsletter.
Mastering Your Vic-20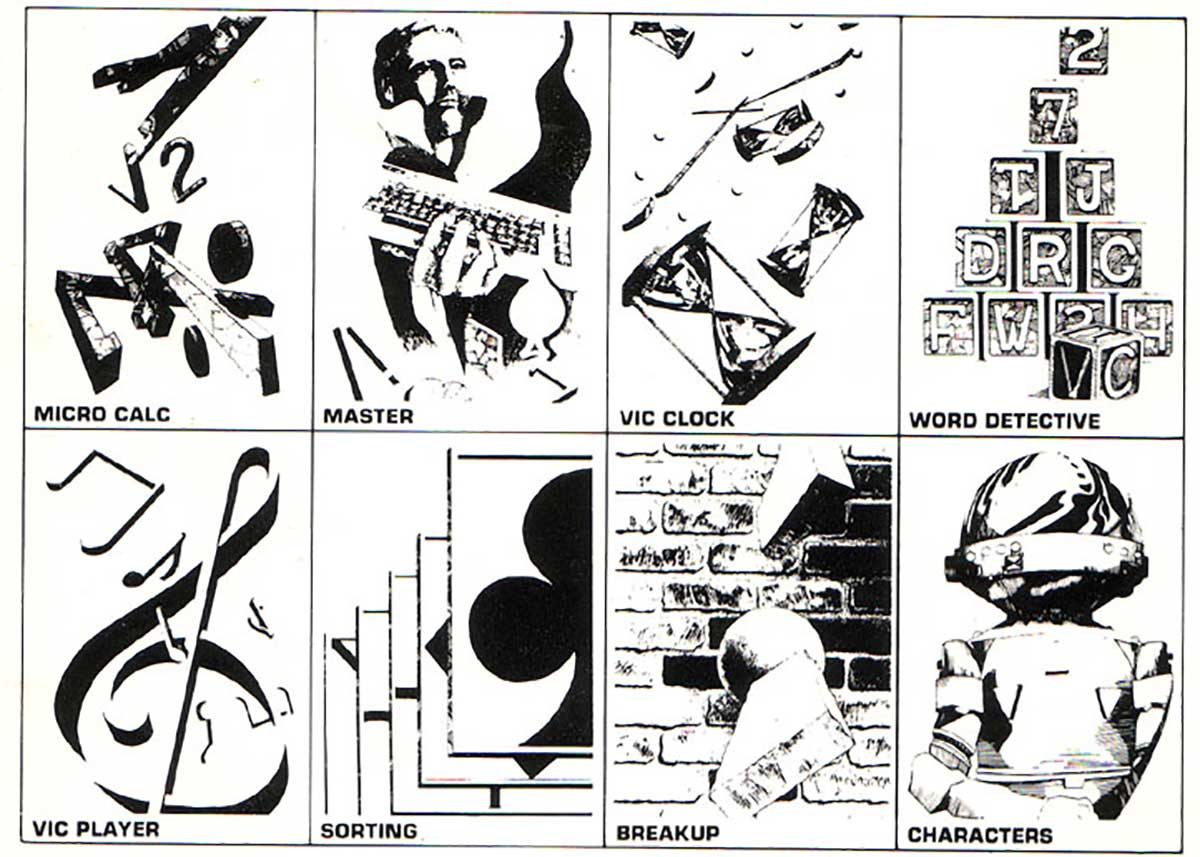 Over the course of my life, I am proud to say I was a programmer. I was not a hardcore programmer and my coding was never as neat as it should have been, but I was in the game. And why was I in the game? Because I was lucky enough to have a Commodore Vic-20 when I was a kid. I spent hours typing BASIC to make simple programs from books and magazines. It gave me some patience and a deep appreciation for computers.
This book, Mastering Your Vic-20 Through Eight Basic Projects, came with my Vic-20 and it was a great beginning resource for my humble brain.
Here is the front cover.
Here is the back cover.
Hopefully it brings a smile to all you other early Vic-20 users out there.