Discover more from The Retroist
A Retro Podcast, Blog, and Newsletter.
Let Mr. Spock Clean Your Laundry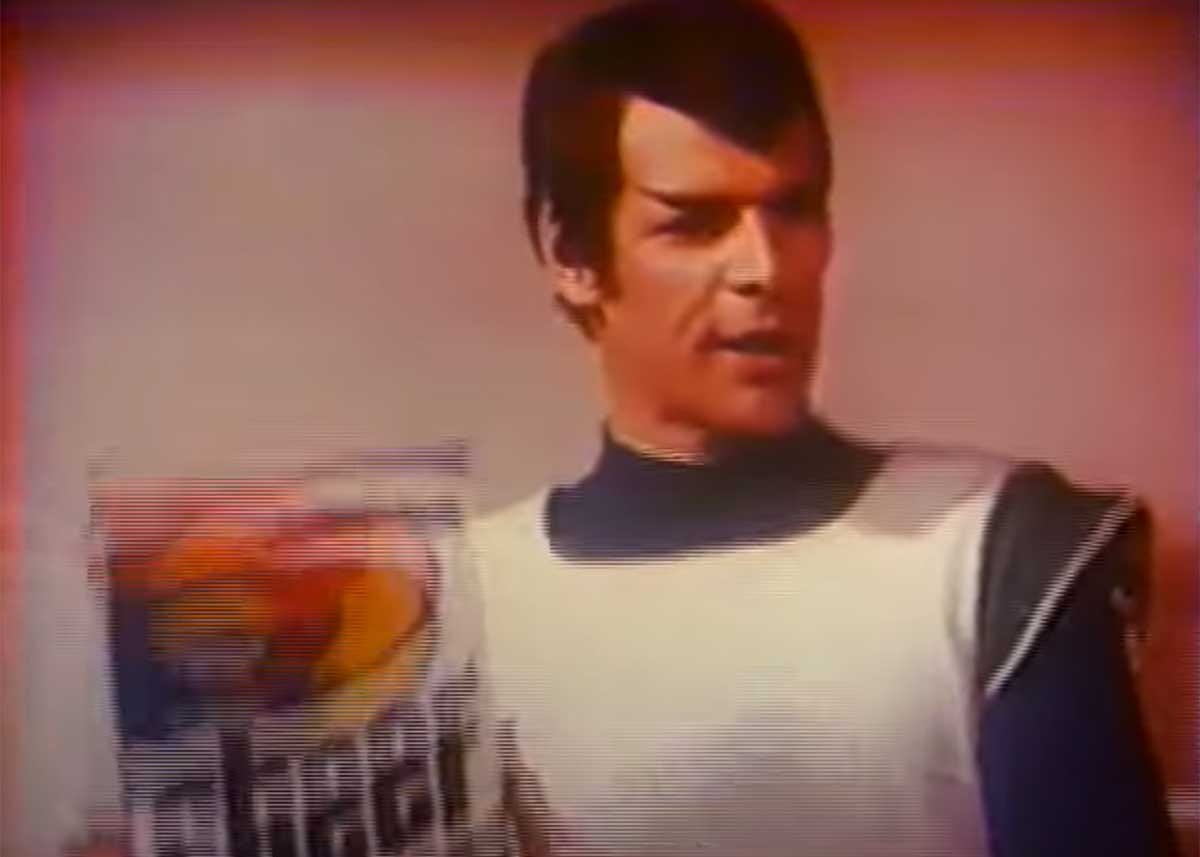 What a different age this commercial was shot in. Despite its weirdness, it does do one thing well — it testifies to the popularity of Trek even back in the day. Do you know what would be cool? If this commercial was pre-Star Trek. Then at the end of every episode of the original series, they would have to put — Mr. Spock inspired by "Cheer Laundry Detergent".
I guess they must have been trying to save some money because I find it hard to believe that they couldn't get the real Nimoy to do this commercial. Maybe a contract issue or foolish money hating pride?
If they were to shoot this commercial today they could get Nimoy and Shatner to do it for one low price.