Kmart Chef Restaurants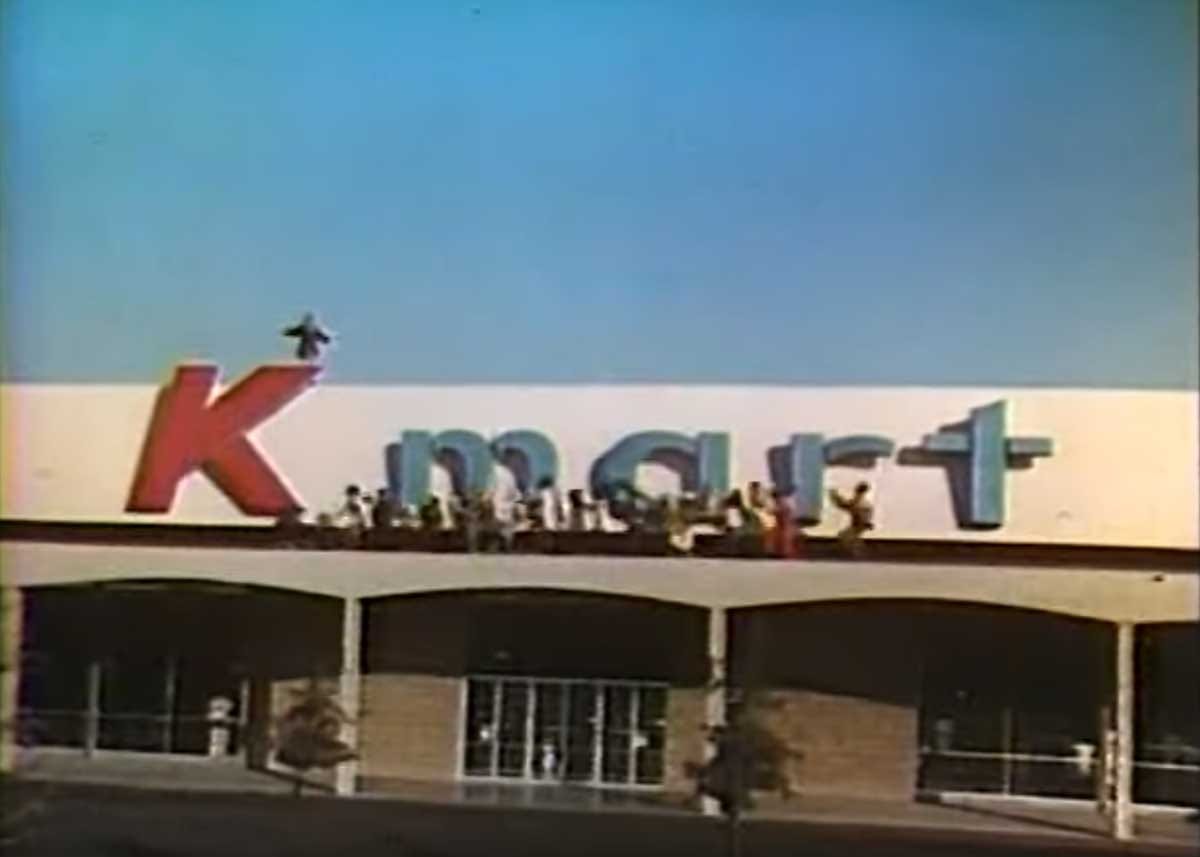 Kmart Chef restaurants were a small chain of free-standing fast-food restaurants owned by Kmart. They were started in 1967 with the first location being in the parking lot of their Pontiac, Michigan store. They would open several more Michigan locations and would eventually add restaurants in New Mexico, Illinois, Pennsylvania, Kansas, Missouri, and Texas.
The menu consisted of standard fast foods such as burgers, french fries, hot dogs, fried chicken, fruit drinks, soft drinks, and pies. The food was served in a hybrid cafeteria/fast food method. You would come to the location and grab a tray, then move along a counter and get the food you wanted at various stations.
Once you got your food, you would take your tray and could enjoy indoor seating. A typical location would have enough booths to accommodate about 78 customers at a time. This was the trend at the time and even traditional walk-up restaurants like McDonald's were making the change to this fast-food dining paradigm.
This method has been experimented with by many fast-food chains. Burger King still runs many locations similar to this at malls, airports, and highway service areas.
Kmart Chefs weren't locked into one style. They did experiment with other ways of serving food, including the very popular drive-in style of eating.
Prices were reasonable for food at the time. A Burger would cost you about 18 cents, which was also the price point that was taking hold at most food establishments at the time. So an individual could easily have a meal for under 50 cents. That would be about $5.32 in 2019.
What drove a lot of people back again and again was the deals. At Kmart Chef, the food prices were often supplemented with a weekly offering of coupons. Here is what would get published in a local paper every week, an enticing array of coupons that offered various meals at very low prices.
They even had their own signature burger in the style of the Big Mac and the Whopper. It was called the Big K. Which was a pretty uninspired name for a tasty burger. The Big K was "a huge hamburger with tomatoes, lettuce, dressing, and onions. If you were lucky they might even throw in a free milkshake for the low price of 55 cents.
Kmart Chef never really caught on, but the strategy was sound. If you could make customers comfortable and give them more time at your location, they would spend more money. Unfortunately, other restaurants were not just doing the same thing as Kmart Chef, they were going it a lot better. So the chain folded in 1974 after only opening 11 locations.
Eventually, they would add eating back to Kmart in the form of in-store Cafes, but the age of their experimenting with a fast-food system was over.