Remember going to the mall to get your JC Penney Car Battery?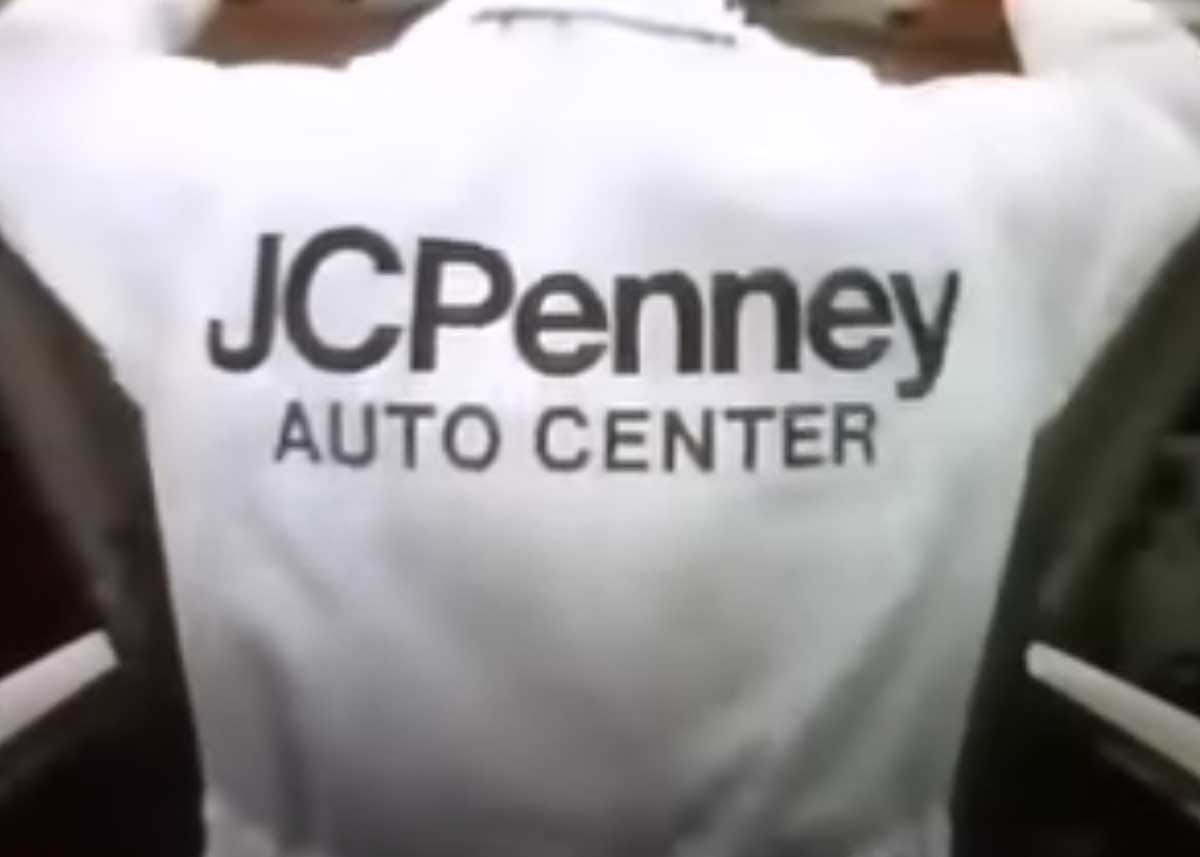 I miss when Department Stores actually had a lot of departments, not just different categories of clothing. It made exploring them a lot more enjoyable. Up until 1983, J. C. Penney still had an automotive department, so in addition to a nice part of slacks and a toy for your kid, you could pick also pick up a JC Penney Car Battery for your car.
A few months ago I was visiting my family and we went to a mall. It has been years since I have been to a mall. Which is odd, since I LOVED malls when I was younger. These malls are nothing like the ones I remember.
Not only was the mall proper devoid of energy, but the stores, especially the departments stores, were like ghost towns. We exited through JC Penneys, and I am struck by the sameness. It is unclear to me, since I don't know the full history, but at some point someone did the math and realized that all they should sell is cloths.
Stores like this are nightmarish to me. Lacking logic or reason, it is not clear how to differentiate between brands or even styles. As I got closer to the exit, I kept hoping for something different. A toy, a TV or even a JC Penney Car Battery, but right up to the security scanner it was just more cloths.