Jayce and the Wheeled Warriors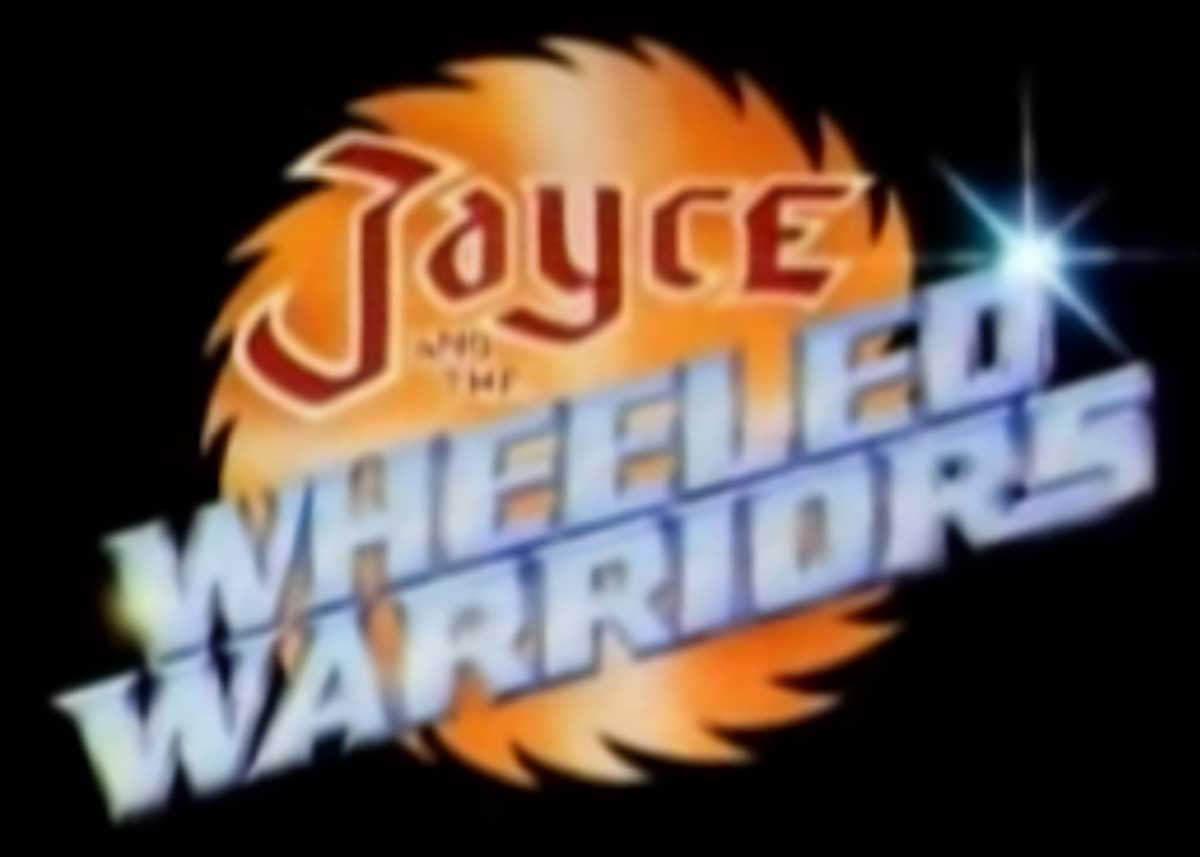 Jayce and the Wheeled Warriors first aired on September 16, 1985 and ran until December 13, 1985 (although it did run in reruns for longer). It was produced by DIC Entertainment. The show, which would have a total of 65 thirty-minute episodes, was made to support Mattel's toy line, "Wheeled Warriors". The show features an ongoing plot, but sadly it ended before a proper resolution.
The show has two sides, the good guys on the show are humans, called the Lightning League. They are led by Jayce and drive white and silver vehicles with assorted weaponry.
The bad guys are these vegetable creatures called the Monster Minds. The creatures change from their humanoid forms into vehicles upon leaving their headquarters, usually those vehicles are black and green. The Monster Minds are led by Saw Boss.
Here is the show's memorable introduction:
and tell me you don't just break into singing when you hear this commercial…