James Brolin and Catherine Bach in "White Water Rebels"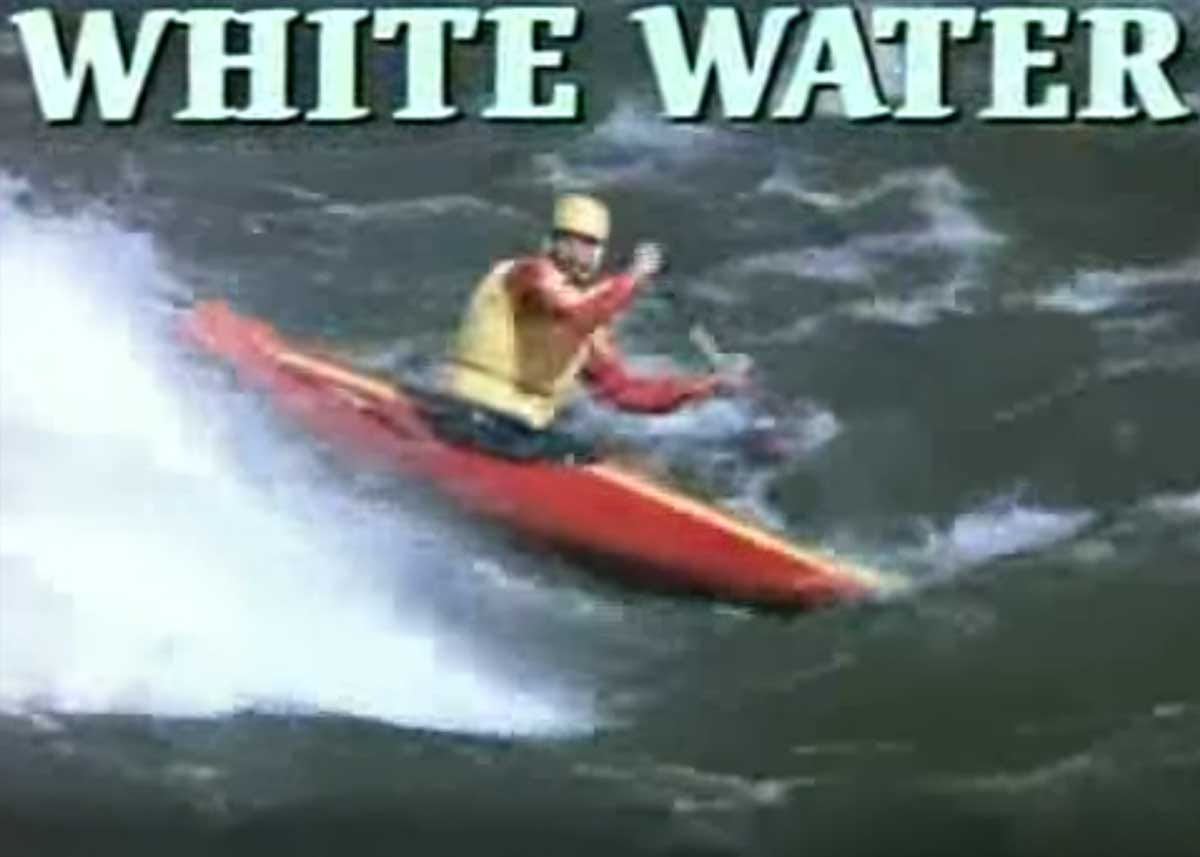 This adventure drama ran on CBS on January 8, 1983. The telefilm casts James Brolin as a rebel white water kayaker (yes!). Who illegally runs a river to protest its exploitation by a greedy corporation. Catherine Bach plays a sympathetic freelance photojournalist.
No subtle messaging in this 80s gem. So, of course, this journey down river put them on a collision course with unscrupulous dam developer played by Richard Lynch.
The whole thing culminates in a white water chase scene involving bad guys in black boats (it is very "on the nose") that you have to see to believe. It is dam good fun. (oh I am clever)
If you turned on your TV in early 1983, how could you resist this…
That is the whole film in all its glory.
This type of film really appealed to me when I was a kid. I wanted nothing more than to be some sort of renegade, and a kayak based one seemed like it might be my speed. Unfortunately, I am not very good in a kayak, so 35+ years later I am still living vicariously through James Brolin.