It is Time for Chocodiles to be Released Nationwide!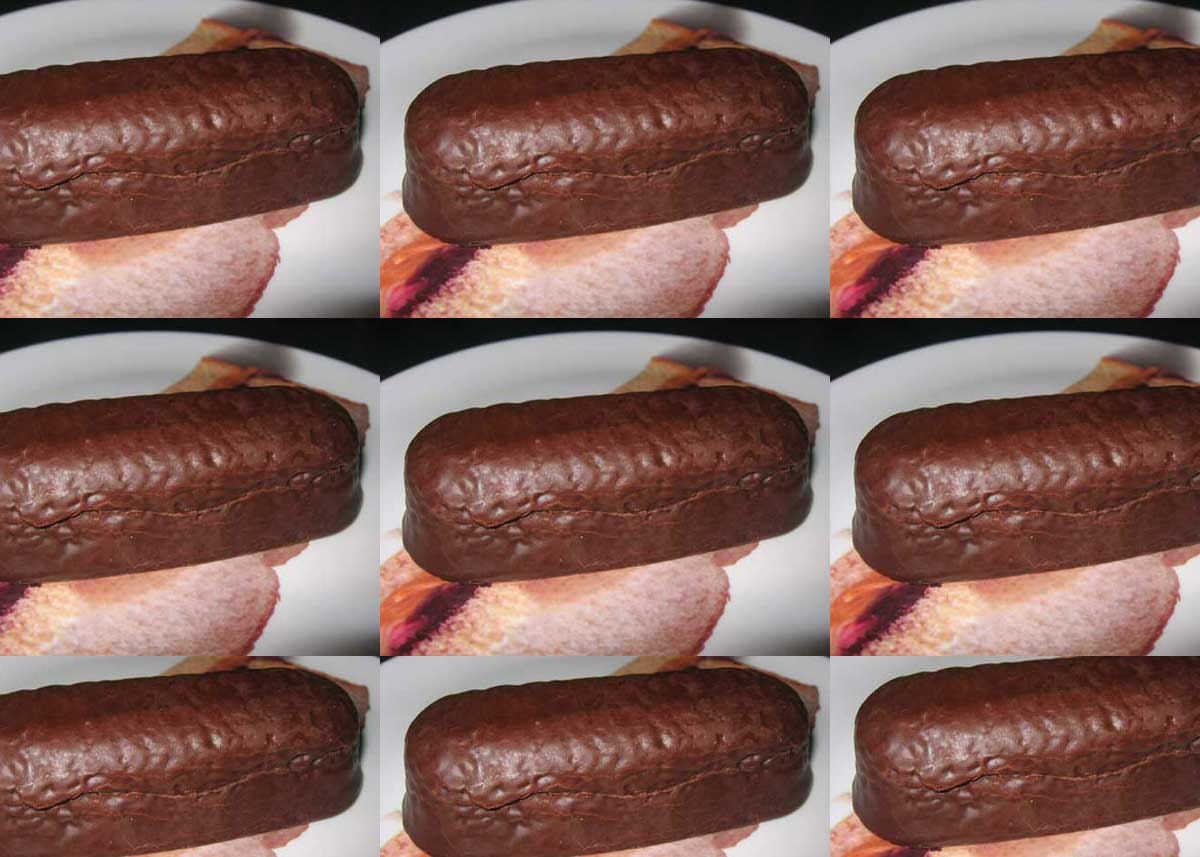 It has been a while since I had a Chocodile — Almost a year now. I am usually able to track them down somewhere, but lately, I have had some issues finding them locally, so I have been thinking of ordering a box online. All that thinking and tracking the elusive Chocodiles, made me consider what is going on over at Hostess and the problems they are having, it has me worried.
Now I do not think Hostess is going to go away anytime soon. I am sure they will restructure and come out of this lean and mean and ready to take on the world. But, when a company has issues, they tend to make cuts. One of the things they might cut could be something that is not widely available and the top of that list could be the Chocodile. This is a Hostess future I would not want to contemplate. That is why I would like to make this suggestion to Hostess.
Do a limited edition re-release of the Hostess Chocodile Nationwide. Just do it like McDonald's does with the McRib or Pepsi does with the Throwback and makes a big deal about it. If people have a window of 6-8 weeks and they will stock up and who knows they might even buy some of your other products. I know they are willing to put a new product on the shelf, as evidenced by their exotic cream Twinkies (strawberry is exotic right), so why not release an old product on those shelves.
I know this is a whole lot of "coulds"/"shoulds" and I am not sure if anyone at Hostess thinks about what a great brand the Chocodile is, but I am hoping that this shakeup has them thinking in a different mindset and that very soon we will see Chauncey and his delicious Chocodiles on store shelves nationwide.