If It's a Game – The Pac-Man Album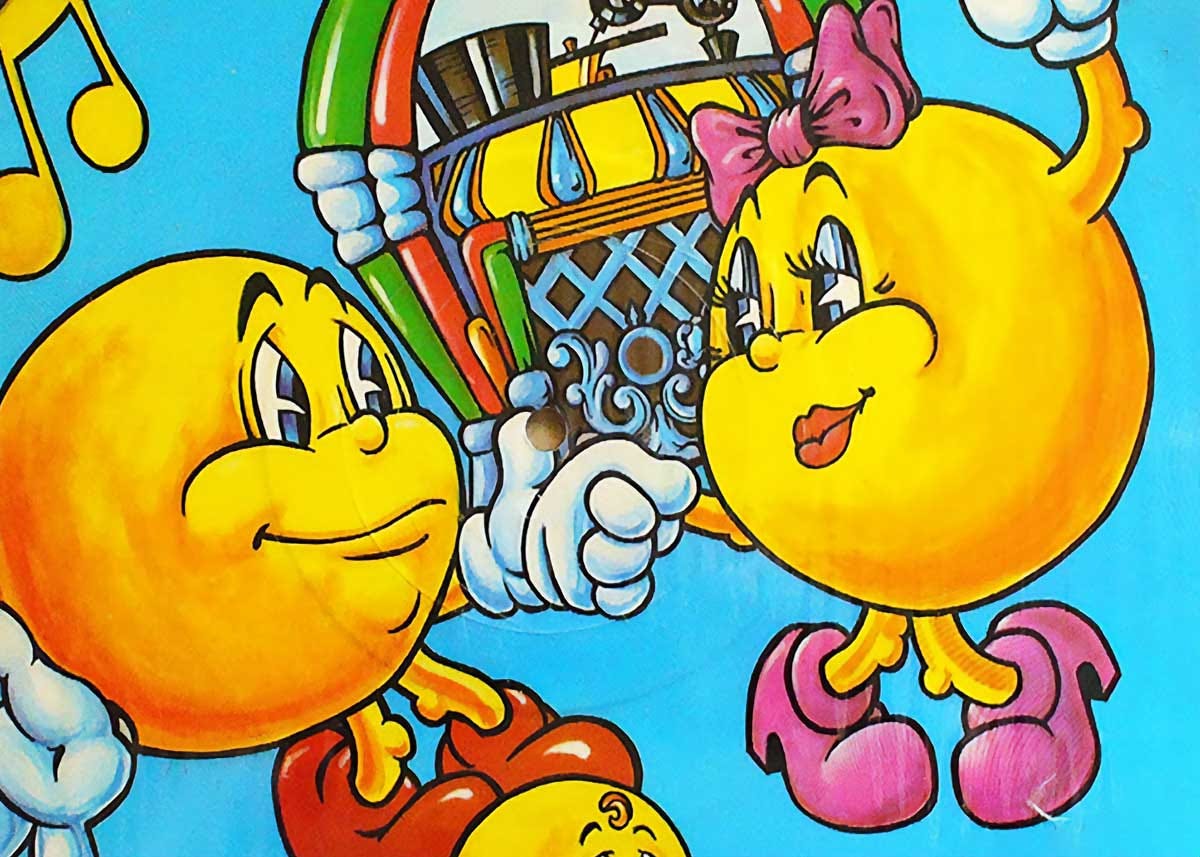 I remember sitting on the work carpet of a dark paneled bedroom as a kid. My bent and broken hand-me-down portable record player plugged into the outlet near the door (the only open outlet in the room) humming.
I would pop my Pac-Man Picture disc album on, roll onto my back and drift away to the sounds of Patrick McBride & Dana Walden's wonderful album. For the first time since I worked on the Pac-Man podcast, I put the album on again while checking my email this morning. When If It's a Game came on, I stopped everything and closed my eyes, and nearly drifted off into game fantasy land once again.
Such a great song.
If you have a record player, you can still find a pretty affordable copy of The Pac-Man Album online. Of course, if you do not want the album (which would look great framed), you can find a lot of the songs from the album online for download.