How Walt Disney World's "If You Had Wings" Traumatized my Nana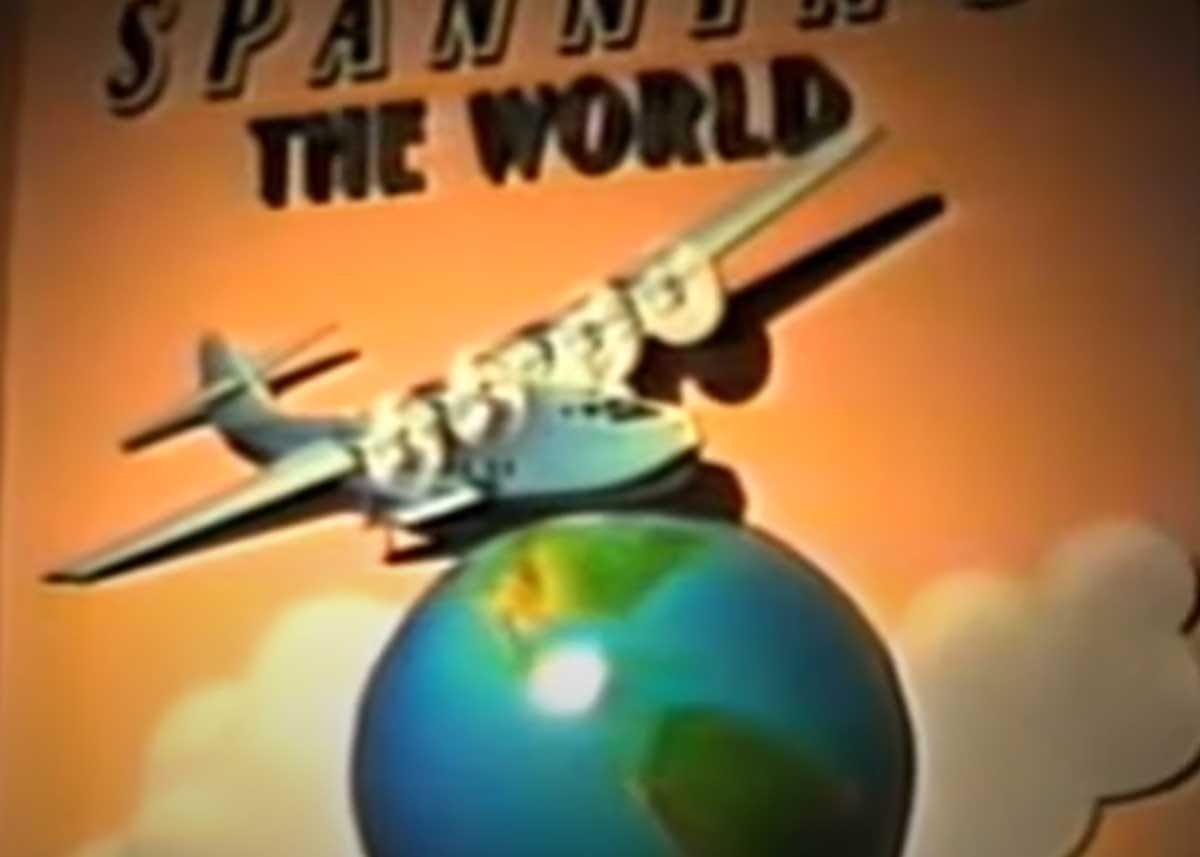 If You Had Wings was an attraction at Walt Disney World that was open from June 5, 1972, to June 1, 1987. It was a two-person dark ride in Tomorrowland that was sponsored by Eastern Air Lines. The ride was all about travel and featured destinations serviced by Eastern Air Lines. It also, in the 1980s, had very short lines. So when my family went to Disney, it was one of the rides I enjoyed jumping on when we went through Tomorrowland.
On one of those trips, I talked my Grandmother into going on with me, even though she had been on 1x time before that day. We were about 90% through the ride when it had a malfunction and stopped. The ride stopped but the music did not and for about 40 minutes we sat there. I was thrilled, I studied every detail and sang along. My Grandmother…not so thrilled. When the ride was over, she just about sprinted out of the attraction and as soon as she was near a bench she plopped down and lit up a cigarette. My mother gave her one look and told us that we should go ride something else, "Nana is going to need some alone time."
On the ride home to New Jersey, she rode in the back seat with me (she had flown down to meet us), and I would occasionally break into song, "If you had wings…had wings…had wings". Which would send my Grandmother towards her cigarettes. I think the ride traumatized her in a big way because when we went back the next year, she refused to ride.
If you want to learn more about "If You Had Wings", check out this tribute video that talks about its history and include a ride-thru of the attraction.