Hostess Pudding Pies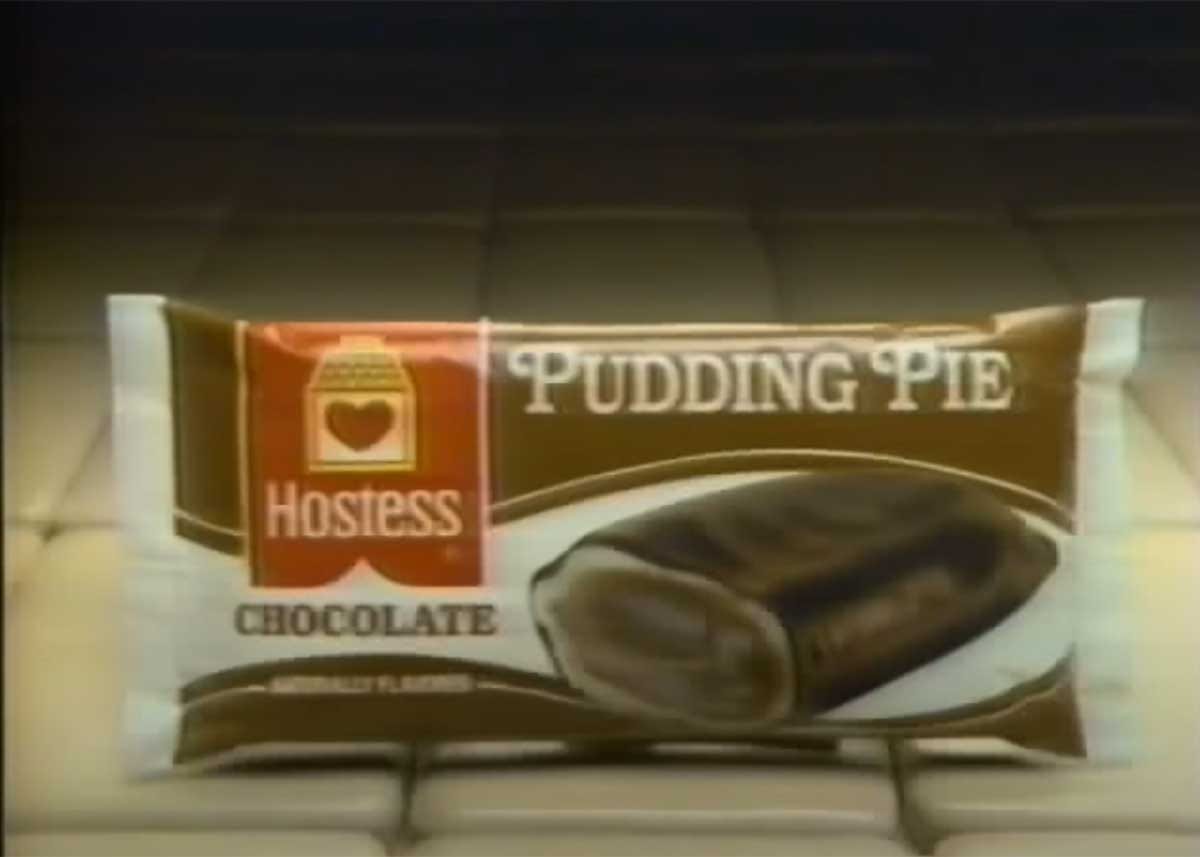 I was thinking about what foods I would like for lunch today and like most nostalgic people, my mind turned to foods that I cannot find anymore. I wanted a Hostess Pudding Pie – A delicious vanilla with chocolate crust would really hit the spot right now. Since that is not going to happen (all I have been able to find is the chocolate ones), I needed to satisfy my craving by watching a commercial for them on a loop while tearfully recalling how I took them for granted.
Were you or are you a fan of the Hostess Pudding Pie? Are you satisfied with the chocolate or do you miss the days of variety? The TMNT ones are of course a whole other ball of wax.