Home Video of Spring Break in Palm Springs in 1990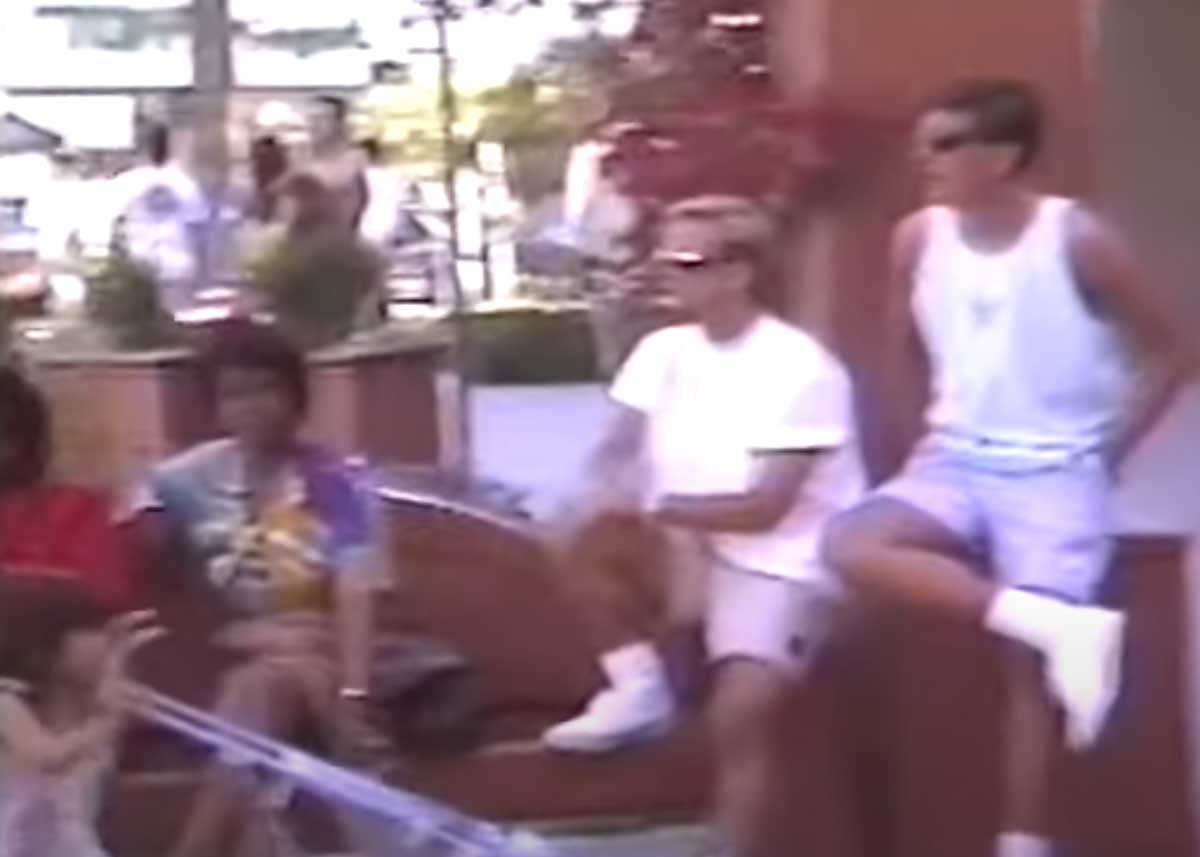 Growing up on the east coast, I had no idea that people went to Palm Springs for Spring Break until I spotted this video artifact on YouTube. It consists of footage of people on what looks like the main drag in Palm Springs (I have only been there once) and focuses a lot on women and their smallish bathing suits.
So be warned and prepare for a bit of video leering.
It is a great snapshot of the start of the 1990s, capturing some of the fashion, attitudes, and a little music for prosperity. What I find disturbing in this video is the lack of clothes being worn on motorcycles. It is a rolling recipe for disaster.