Discover more from The Retroist
A Retro Podcast, Blog, and Newsletter.
Heinz Ketchup in a Funhouse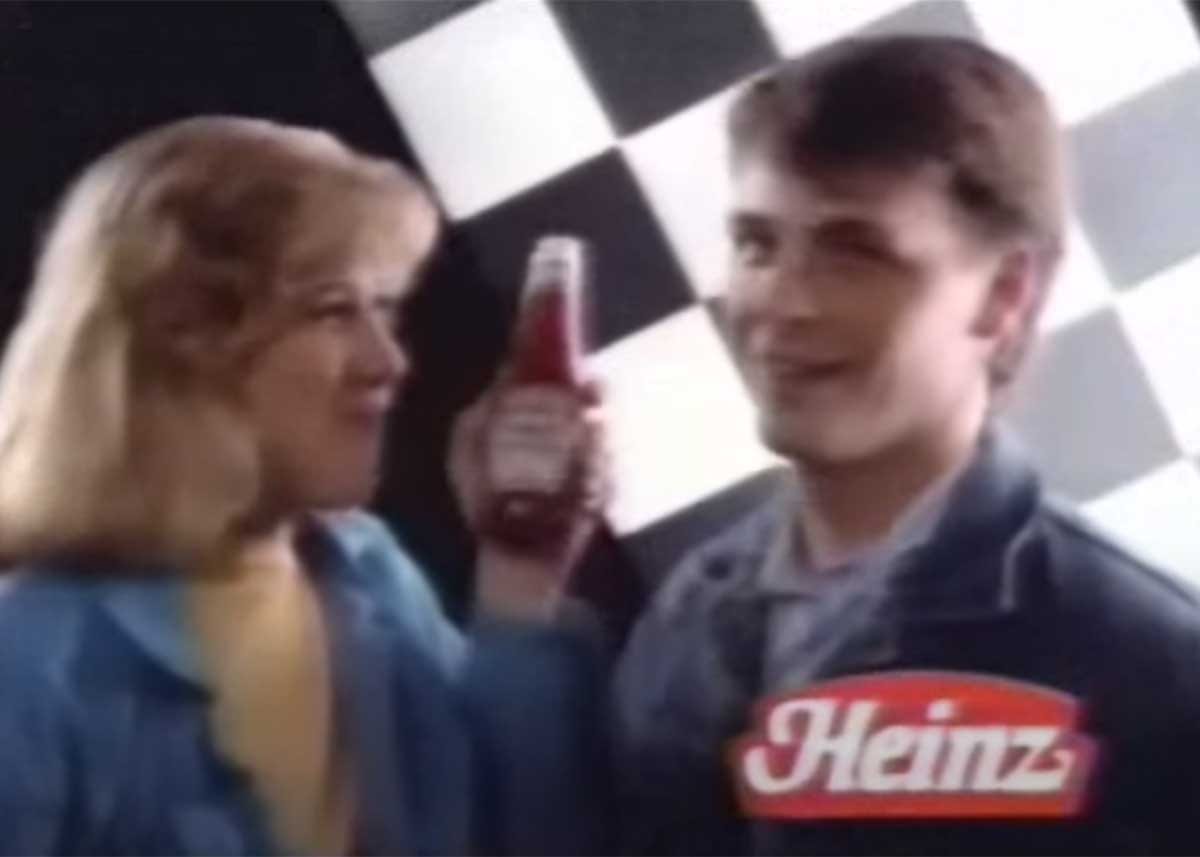 When I was a kid we would have a carnival every year in the park at the center of town. It was here that I learned an important life lesson. Funhouses are very rarely fun and almost always terrifying.
The one in my town reeked of bleach (why????) and had holes in the floor so big that your foot could fall through. To make it creepier, I swear I saw a guy watching us through the floor.
When I see this commercial from Heinz I am taken back to those humid summer nights in New Jersey and in my mind the scent of ketchup and french fries co-mingles with the scent of bleach and adolescent fear producing stomach churning waking nightmares. Enjoy
---
Watch the Heinz Ketchup Funhouse Commercial