Goodbye Twinkies and Chocodiles? Thoughts on Losing Hostess Brand Products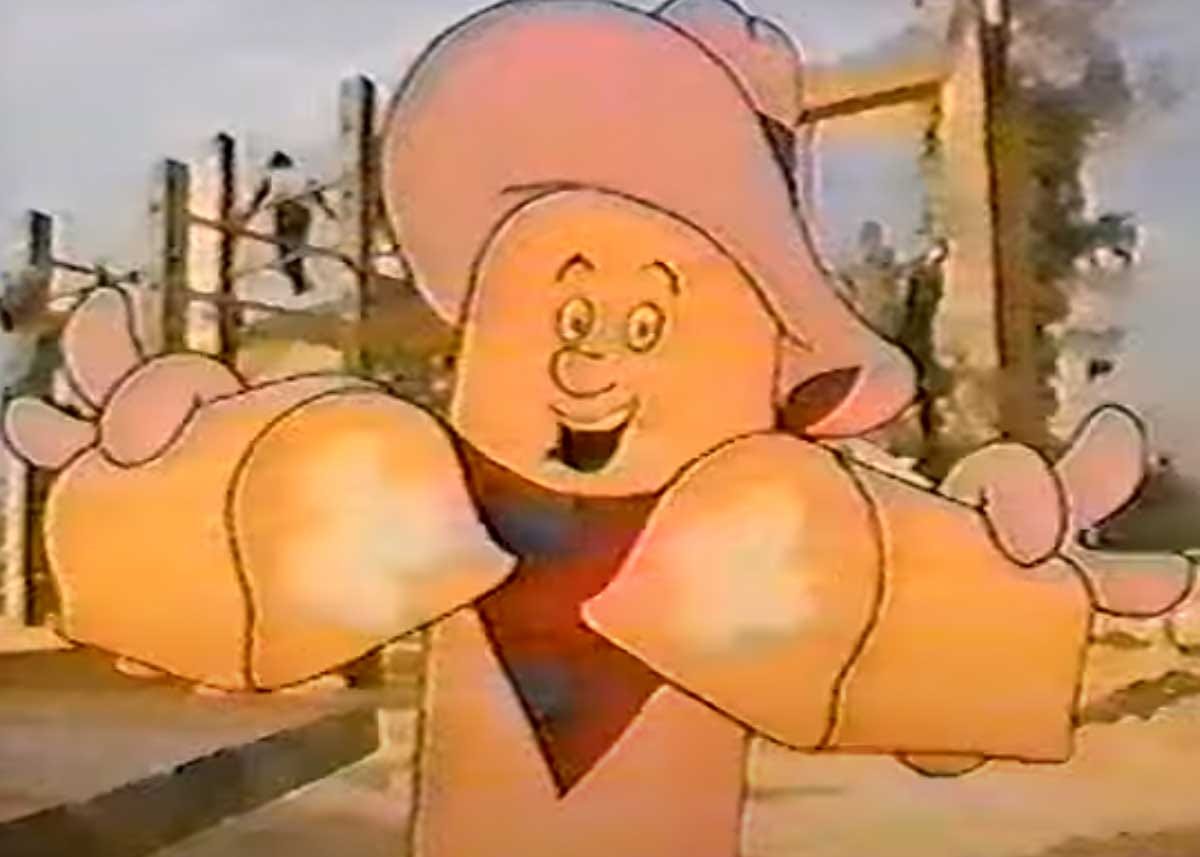 If you have not been online, watched the news, or talked to me, you might not have heard that Hostess, makers of Twinkies and other delicious treats are closing their doors. Some people are lamenting the loss of the iconic brand, others are glad to see them go, while others are making jokes about hoarding their delicious treats (they do not last long, so get on it). I have been watching the news updates for the last few days on the strikes and bakery closings trying to stay optimistic about the whole thing, but it looks like the era of Wonder Bread is finally over. Or is it?
From what I am reading, Hostess is going to start selling off its assets and that includes physical assets like the bakeries AND the brands of the products made in those bakeries. The company that held Hostess had been trying to find a buyer for the company with no success, BUT people did express interest in pieces of the business? What parts were people interested in, I do not know yet, but I cannot help but think that they include the more successful brands that we have all come to love over the years. While this is not a guarantee of anything, it does give some hope that Twinkie the Kid or the Drake's line of Snack Cakes will find a home somewhere else. Maybe?
I for one have my fingers crossed that they do and that the people who have built their lives around making Hostess' many products will be included in the continuation of these brands. When something like this happens, and we are on the edge of getting nostalgic for a brand, it is a good time to remember that it was hard work making, hauling, and selling these treats and we got to enjoy them because of the thousands of people who made their careers at or because of Hostess in one form or another. Those people are all now out of a job. So to those people, I say thank you and I hope that you will find new jobs quickly.
Not being a captain of industry or an economist, I am not sure what did Hostess in at the end, but it looks complicated. Changing tastes, finances, etc? What I do know is that I am going to miss them a lot. A box of some Hostess product, in one form or another, has been on the shelf of my family's kitchen since I was a kid. I hauled them to school every day and traded heartier options with friends to get theirs.
So, yes I am going to miss them and I am going to buy a box or two today, just in case they are my last. They will be savored and when the last one is gone I will be sad, but I will not lose hope. Instead, I will keep my eye on the web and more importantly on the store shelves awaiting their return.
Less prominent brands have made a comeback and if they don't, we will always have the memories…