Goodbye 2009 and Hello 2010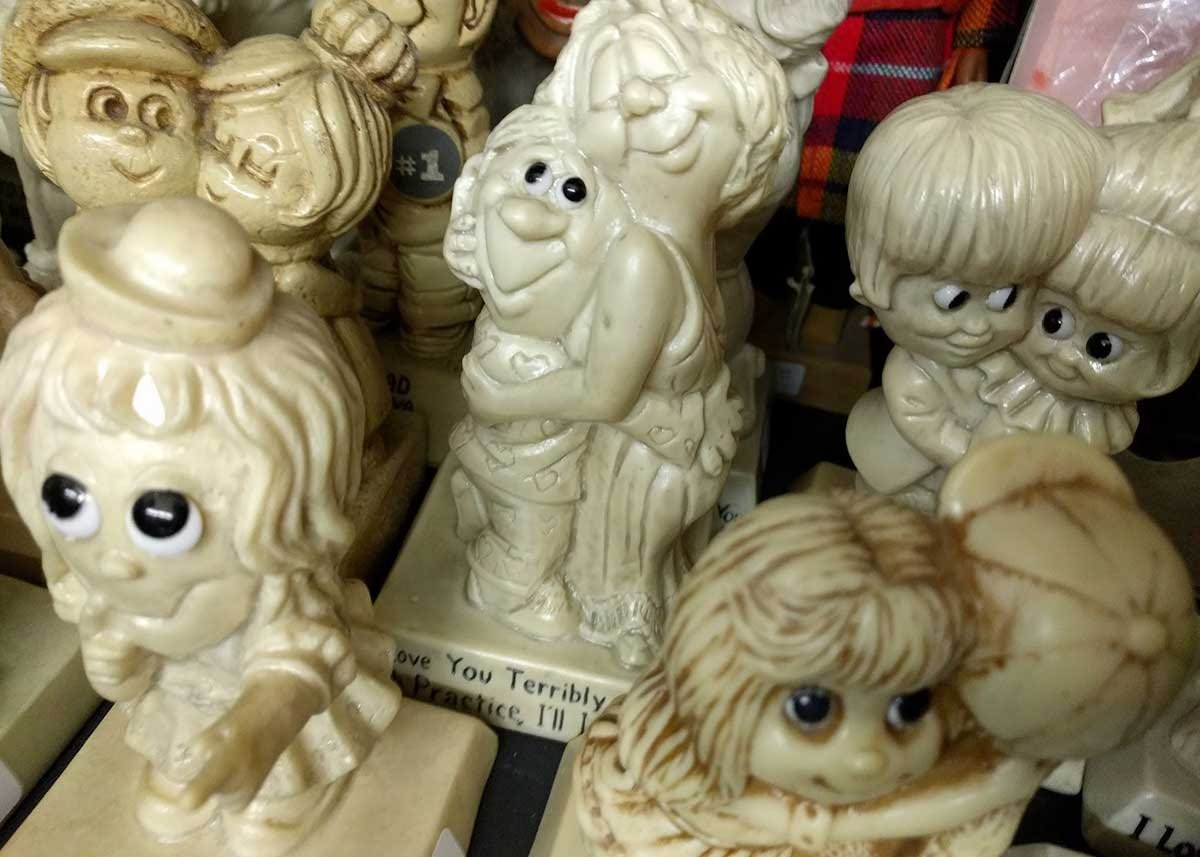 It has been a crazy year for The Retroist. The site continues to grow at a rate I never expected and I have done my best to keep up with the added demand. I transferred the site to a new server at the start of the year, which has allowed the site to grow comfortably over the last 9 months, but I am starting to bounce up against my upper limit each month and I think 2010 might bring another server migration and with it the benefits and problems that come with it. I cannot wait. I have lots of new retro things I want to bring to the site and this should give me the real estate I need for at least another 12 months.
I started a twitter account and boy has it been great. Not only have I developed some new friends and got back into contact with some older ones, but it has been invaluable for feedback on the site. Hooray for the twitter!
So what about the site this year? Well, in 2009 the site added a forum and I am very happy to all the folks who drop in there every week. I enjoy hearing your opinions on things retro and I hope this forum continues to grow around you (2000+ posts and going strong). A few months ago, I could have named all the contributors by name, but it is getting to the point where it is always someone new posting. But if you look at the Leaderboard on the forum, you can see the people helping to make it work. I would like to play Atari with all of you.
In early 2009, my buddy Jonathan finally talked me into starting a podcast. I had my doubts about it at first, but 39 episode late I would say it was more successful then I could ever imagine. Thanks JJ.
With the podcast and the ever-growing site came all new people who have helped out on The Retroist. Jonathan, who has a Podcast of his own called Rotting Flesh Radio is a regular contributor to the cast and his tireless work on his own weekly epic casts are always inspiring. Almost immediately, one of my earliest readers, metagirl came on board to write for the site and then started doing Top 5 lists on the podcast that have proven very popular. Kill Screen (Tom) writes posts for the site, works on the Podcast and he and I have a ball doing the Retroist Broadcasting Company Podcasts. I hope to do more of those in the coming year and to finally get to meet Tom at some point and maybe play some 2nd edition D&D together. Brian Boone, a regular contributor to the site, has been a real treat for me. When he writes for the site, I get to actually read the Retroist and enjoy it on a different level, he makes me a fan of my own site. About halfway through the life of the podcast, Mr. Christopher Tupa showed up and offered to help out with the Podcast and he has been doing a great job illustrating the podcast every week ever since. I get emails every week praising his work and seeing his email the night before the show goes live always makes me giddy. What he puts on that screen is now how I picture my past.
Last but not least has been Peachy (who I think is from Italy – he keeps babbling on about Europe or something – I don't know). He contributes posts to the site, works on the podcast, and has become my sounding board at 1 am when everyone else is asleep. His love for video games is infectious and his knowledge of pop culture impressive. I am grateful he decided to contact me.
So what will 2010 hold for The Retroist? More podcasts, commercials, scans and posts of course – you cannot stop this train, but there will be more… We will be launching several new sections for the site that deal with a more in-depth look at specific pop culture categories. I am of course involved, but with the help of site participants, these sections should be amazing. If you are interested in participating email me. I am teaming up with Christopher Tupa on an illustrated web project that should start this month, that I am very excited about (OK super excited). Peachy who has been cranking out some great music for me to use with the podcast has been working on a fun album of music, that will be posted on the site. You will love it.
Remember you can be a part of the Retroist in 2010. The news submission link on the top of the page has been accepting submissions for over a month now and I would love to hear from you (yeah … you!).
The only limit to this site seems to be the time I have to put into it and I am telling you it has really started to dominate my life. I really enjoy doing it though and as long as you enjoy reading and listening I will keep on keepin' on. Thank-you all for an amazing 2009. Onward and upward to 2010.