Get Involved in the Revival of Clearly Canadian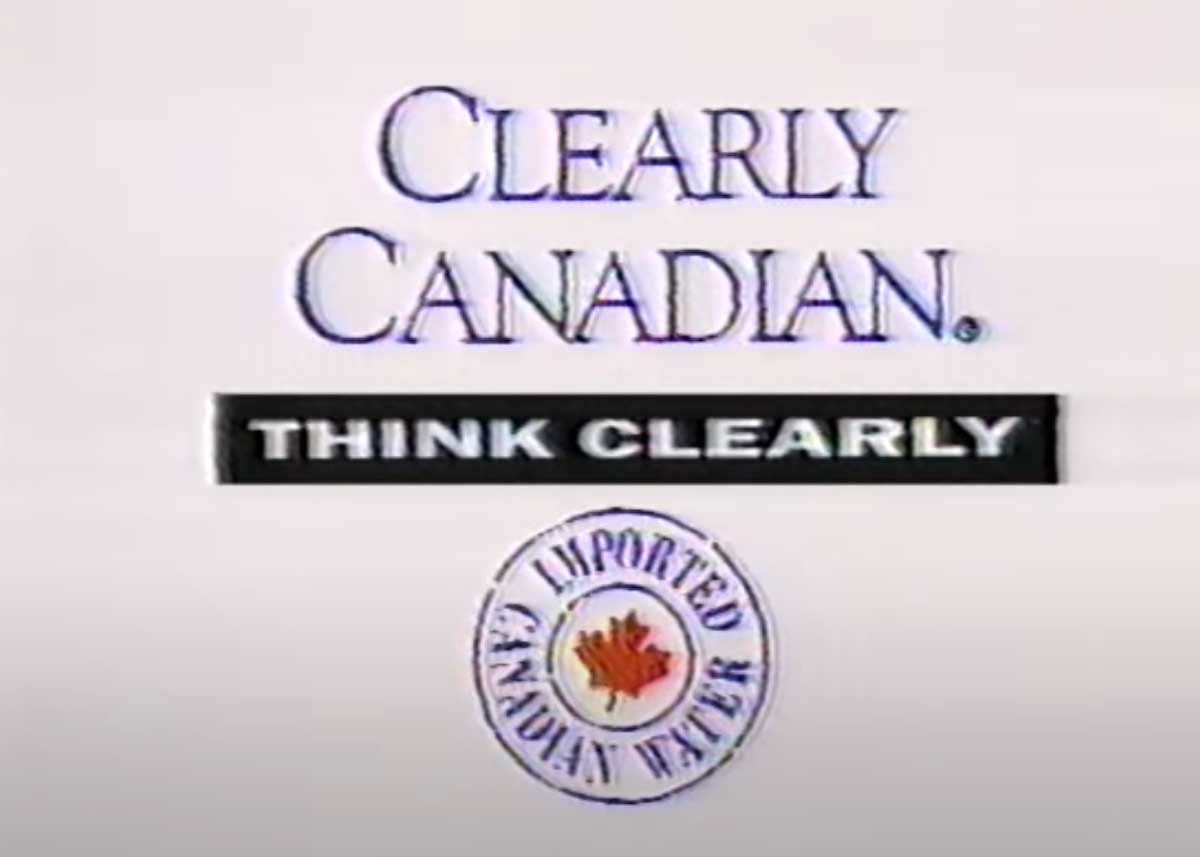 We did not have a chain convenience store in my town, but we had an independent one that I thought was a magical place. It had nearly floor-to-ceiling shelves and refrigerators filled with snacks and treats to delight and amaze. It was here that I had my first TMNT Pudding Pie, my first Snapple, and my first Clearly Canadian. Trying a new beverage was always risky since the place had so many other beverages that I knew I liked, but the gamble paid off and I was hooked.
It has been a long time since any of us had access to Clearly Canadian, but that could be changing if enough people get on board and support the revival of this wonderful beverage. The people behind this movement are not going through Kickstarter or another crowdfunding website, but have chosen to go it alone. This must make it a bit more challenging for them.
But the power of Clearly Canadian is strong and they already have 1676 Backers, which is a testament to the strength of the brand and the memories so many of us have of drinking this clearly superior drink.
If you were a fan, be one of the first people to taste it again, by going over to the Clearly Canadian website and pre-ordering a case of your very own.
I hope that when the company comes roaring back to life, they don't spend money on a new ad campaign, but just keep running this classic ad on TV…