Earth, Wind, and Fire Present the Panasonic Platinum Boombox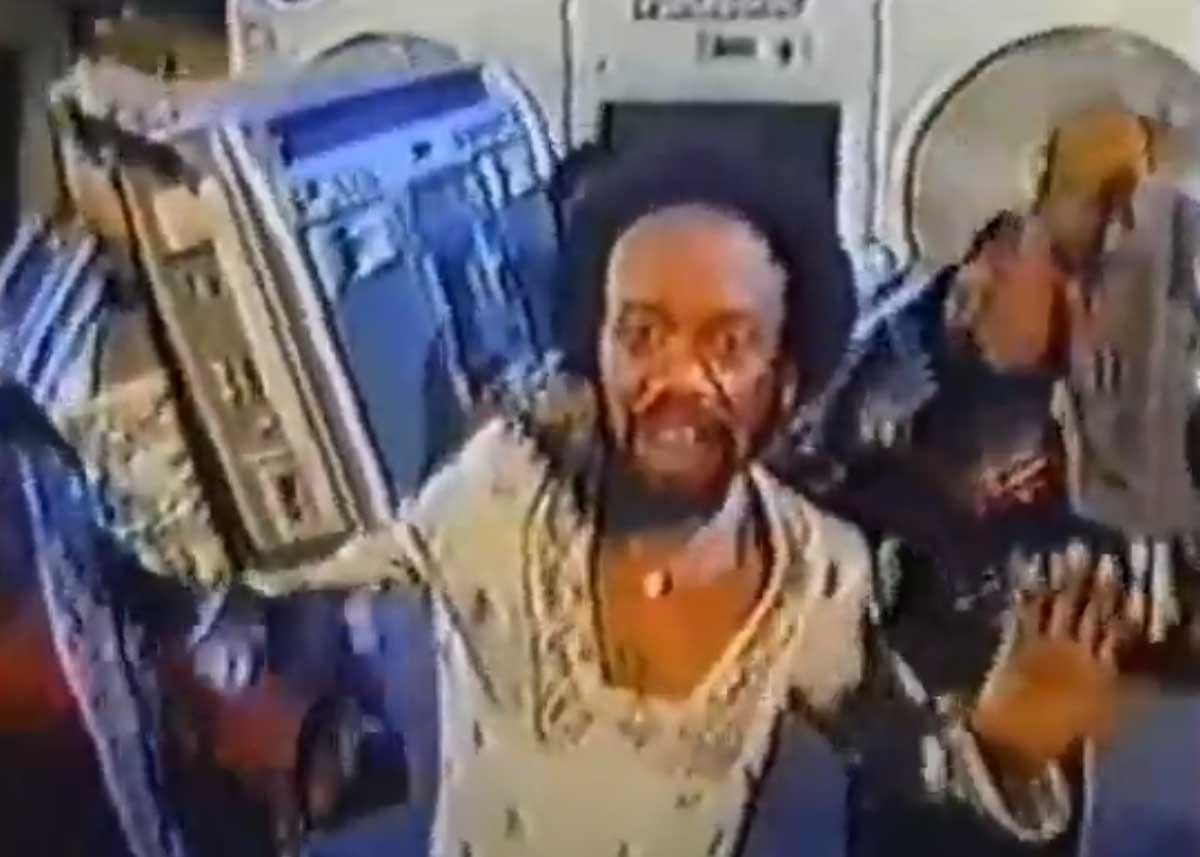 The Planetary Music Council's first choice of Rick James proved to be very unreliable so Earth, Wind, and Fire were enlisted and tasked with spreading the "funk" across the galaxy.
To seal the deal The Planetary Music Council built them a giant Panasonic Platinum Boombox to transport them between the stars. They were so impressed with its styling and sound quality, that they decided everyone should own one and made selling the boom box the core message of their mission. Their first stop…a city near you!!
Besides the excellent music and choreography, this commercial features an enthusiastic tour de force performance by Harrison Johnson, famous in the world of commercials as the working man's Scott Baio. His delivery of "Wow! Earth, Wind, and Fire!" borders on genius.
Earth, Wind, and Fire never satisfied with doing the bare minimum, put their talents into another tantalizing galaxy-changing ad as well.