Early 1980s HBO Sign-Off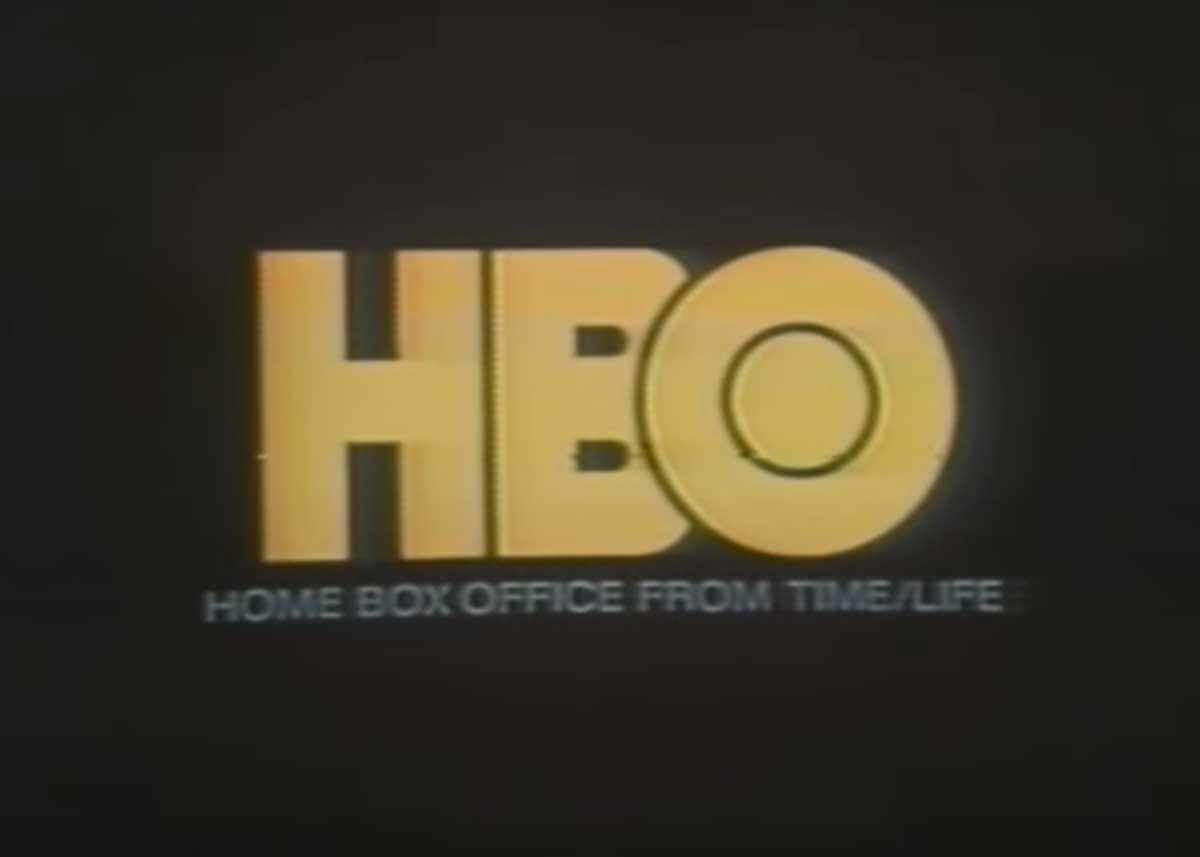 It is getting harder and harder to remember a time when a TV station had a proper "sign-off". I was a constant "stay-up-late" sneak as a kid and would watch with pride as whatever station I watched played the national anthem or a variation of it and then went dark, then to a test pattern.
The house took on a more eerie feel when that beeping or snow started. My sense of triumphantly defeating a day of television quickly turned to after-midnight dread and I could not get under the covers fast enough after it started.
One of the best sign-offs I have seen was the early 1980s one from HBO. Unlike the more patriotic or channel-centric ones I was used to, this one was a checklist of all the things you should be doing before you go to sleep.
Here is the Sign-off, along with a bonus promo for HBO programming.