Do you remember Pillsbury Pudding Pockets?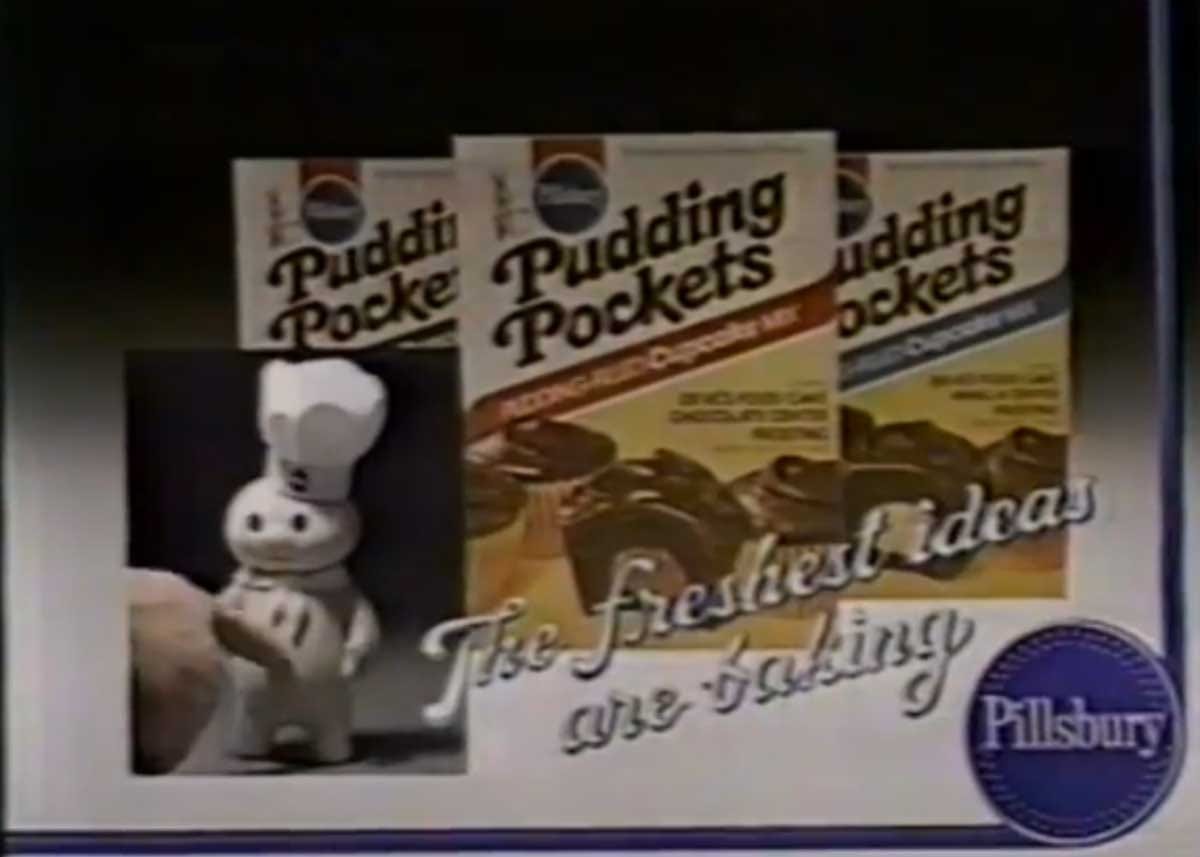 How do you improve upon the taste of a moist delicious cupcake? Shove pudding inside of it! That is exactly what the Pillsbury company did in 1985 with their Pudding Pocket and they were delicious.
The timing for their release was really good for me, in the mid-1980s, my sister was going through a baking phase. So she not only made the Pudding Pockets from the package but also attempted to make her own homemade versions.
If memory serves me right, they all turned out looking like a total mess, but the components for the pockets were all there. So messy or not, I would inhale the pudding, cake and frosting treats.
Pudding Pockets came in three flavors:
Yellow cake with Fudge Center

Devil's Food Cake with Chocolate Center

Devil's Food Cake with Vanilla Center
My favorite were the Devil's Food with Vanilla Center. They reminded me of the Hostess Cupcake, although they tasted different.
I found an article from 1985 that reviewed the Pudding Pocket that was pretty negative. Citing the high price ($1.79) and flavor issues as big negatives to a panel of bakers. The one suggestion I liked was replacing the pudding with cream. Although I am not sure that Cream Pockets would have been a great product name.
Don't remember Pudding Pockets? Maybe this commercial will refresh your memory?
In 1985, they released a series of print ads for the Pudding Pocket. Each of of them came with a coupon with no expiration date. So if they ever re-release the Pudding Pocket, here is an easy way to save twenty cents.