Digger the Dog was the Only Friend I Needed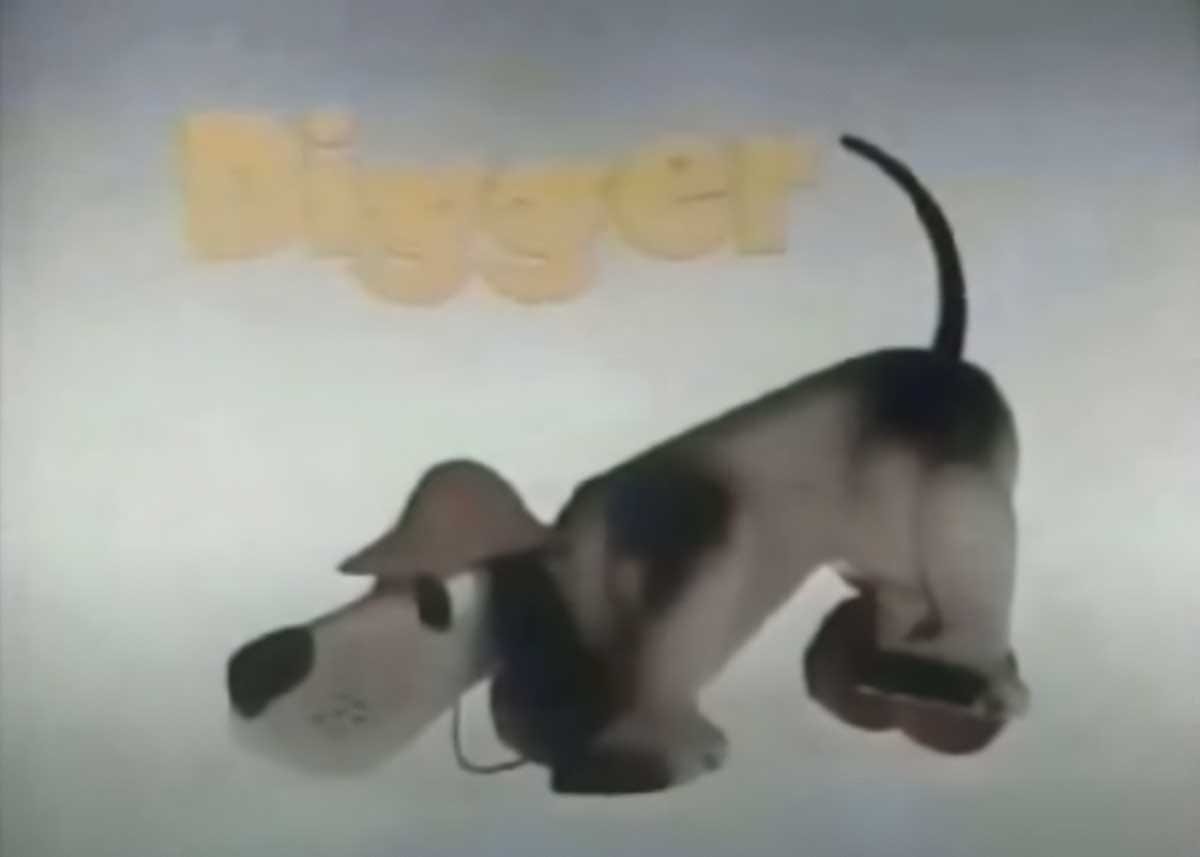 I had a Digger the Dog that I inherited from my sister. I dragged that thing everywhere I went, through the yard, down the street, and all around the house.
Digger though was not the only dog in our house. We had 3 other dogs and they all despised Digger. If you know Dogs, you might not be surprised to learn that Digger would eventually run afoul of the rest of the pack.
I came home from school one day and he had been torn apart. Digger was a great friend, but he was pretty defenseless.
He was given a full burial in the yard, which was quickly uncovered by his assassins. Further defiling his memory.
Needless to say, it was not a pleasant week for me.