Did You Make Your Own Star Wars Catalog back in 1983? This kid did…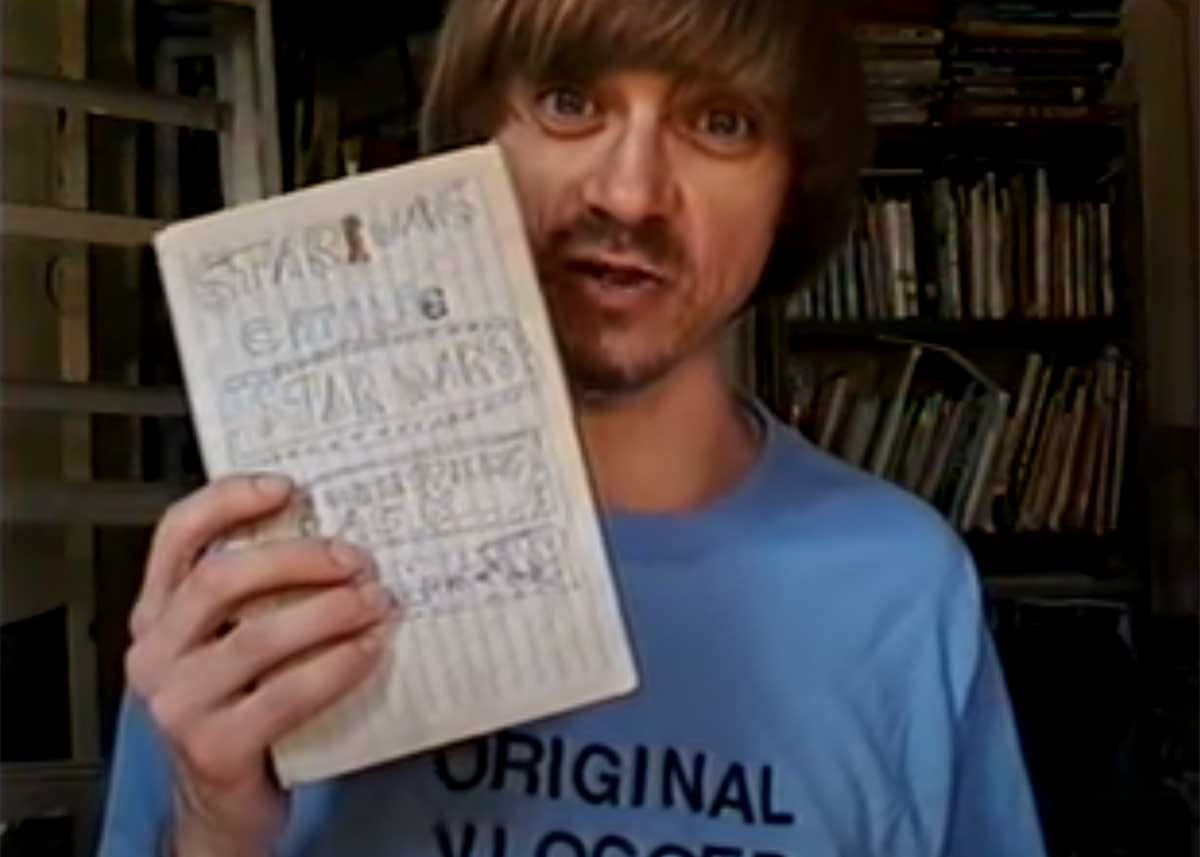 Weird Paul Petroskey continues to put up wonderful original content from his youth on his Vlog. This week he posted a video of something he mentioned a couple of days ago, a homemade Star Wars Catalog he put together in 1983. I love stuff like this, so since he brought it up, I could not wait to see what it looked like, the results are not disappointing.
It is chock full of the type of magic that only a 12-year-old with a glue stick, scissors, and some construction paper can come up with. Just think what he could have accomplished with a bowl of glitter!?!
Here is Paul presenting his catalog to the world on a new video from his Vlog:
Pretty amazing, huh? Well, Paul also scanned the catalog. If you want to see higher resolution images (lot of detail you are missing), you should drop by Weird Paul's Twitch Page, where he shares lots of great stuff every week.