Did you have the Kenner Play Doh Construction Set?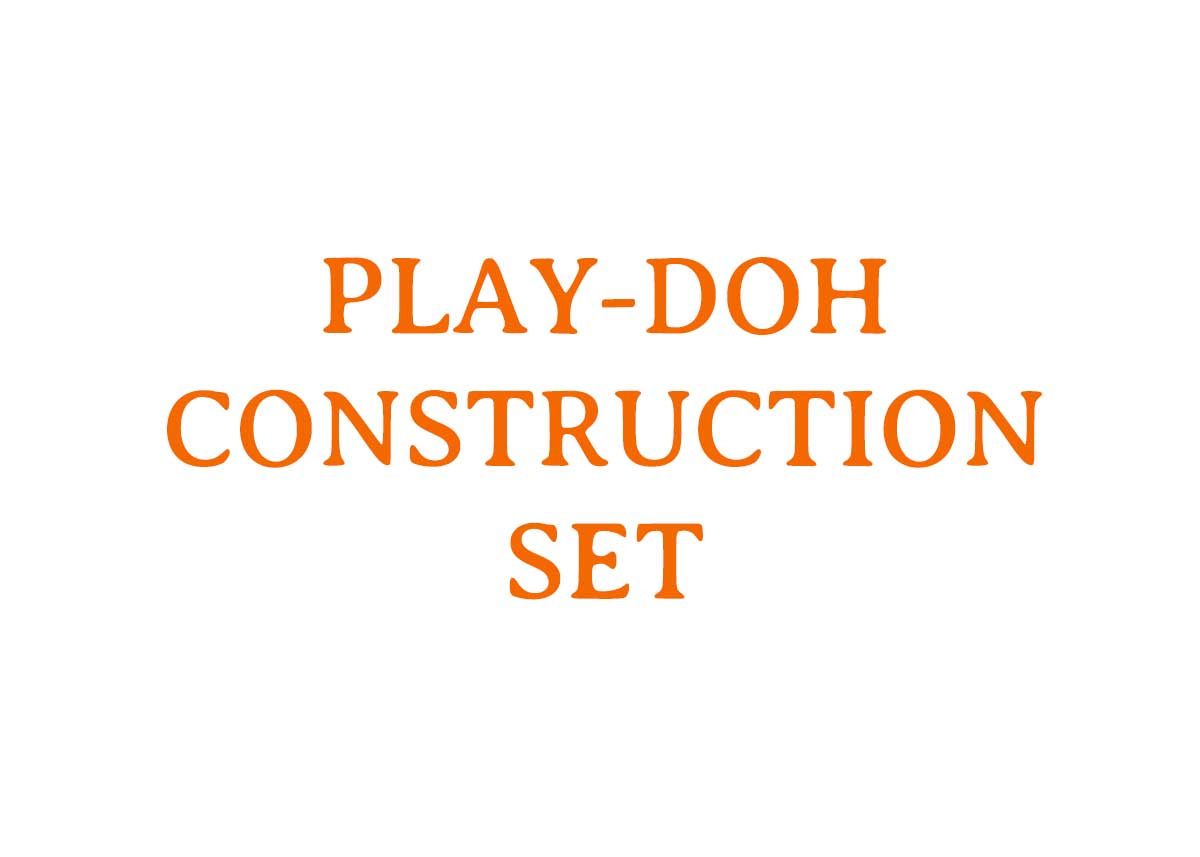 At the Five and Dime in my hometown, one of the things near the front of the store, right near the register was a display of Play-Doh cans. Because of this, I found that I almost always had a fresh can of the stuff in my house. This was a good thing because I went through the stuff like it was going out of fashion. Yet's I never threw the stuff away. At one point I remember my sister "helping" me clean out my toy chest and I had several dozen cans of the stuff all as hard as rocks squirreled away the bottom of my trusty wooden toy vault.
One of my favorite things to do was take the molds from my Smurfs clay set and make weirdly colored smurfs and put them in the houseplants for my Mother to stumble upon. I am not sure why, but I thought it was hilarious.
I never had the Play-Doh Construction Set, but if I did, I imagine that I would have gone through a lot more cans.
Updated in 2020
Unfortunately the commercials and ads related to the Play-Doh Constructions set have been removed from the internet in recent years. I had an ad, but lost it in a computer crash.
If you are looking for retro advertising hosting, please consider using the Internet Archive and avoiding commercial services like YouTube.