Destro Jumps out of my TV and into my Heart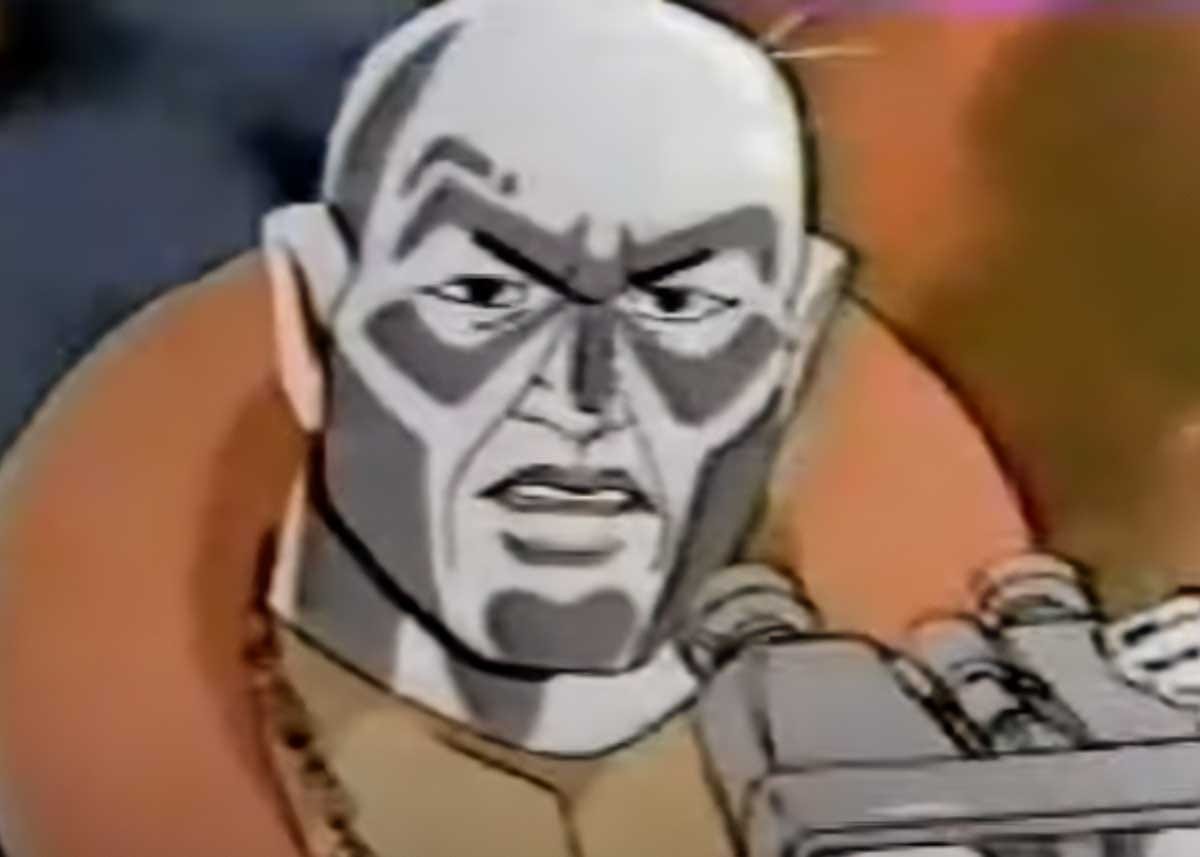 In 1983, for the second series of 3¾" G.I. Joe action figures, a silver-headed villain started showing up in TV ads. His name was Destro and I had to have him!
Metal-domed and bare-chested, Destro was like no other action figure I had seen before and I found myself popping into the local Five and Dime every day and waiting impatiently for him to arrive. What he would do after he arrived was a mystery, since I had no money, but I just knew that when he arrived it would happen.
It would eventually show up there, but Destro would be mine way before them. My sister, who worked in the Dry Cleaner near the Five and Dime and saw me going there nearly every day, went to the Toys-R-Us and picked him up for me. When she gave it to me I ran around the store like a crazy fool, much to my sister and her co-worker's amusement. From that day forward, when my friends and I played GI Joe, Destro was always my first pick.