Confessions of an Elementary School Gum Peddler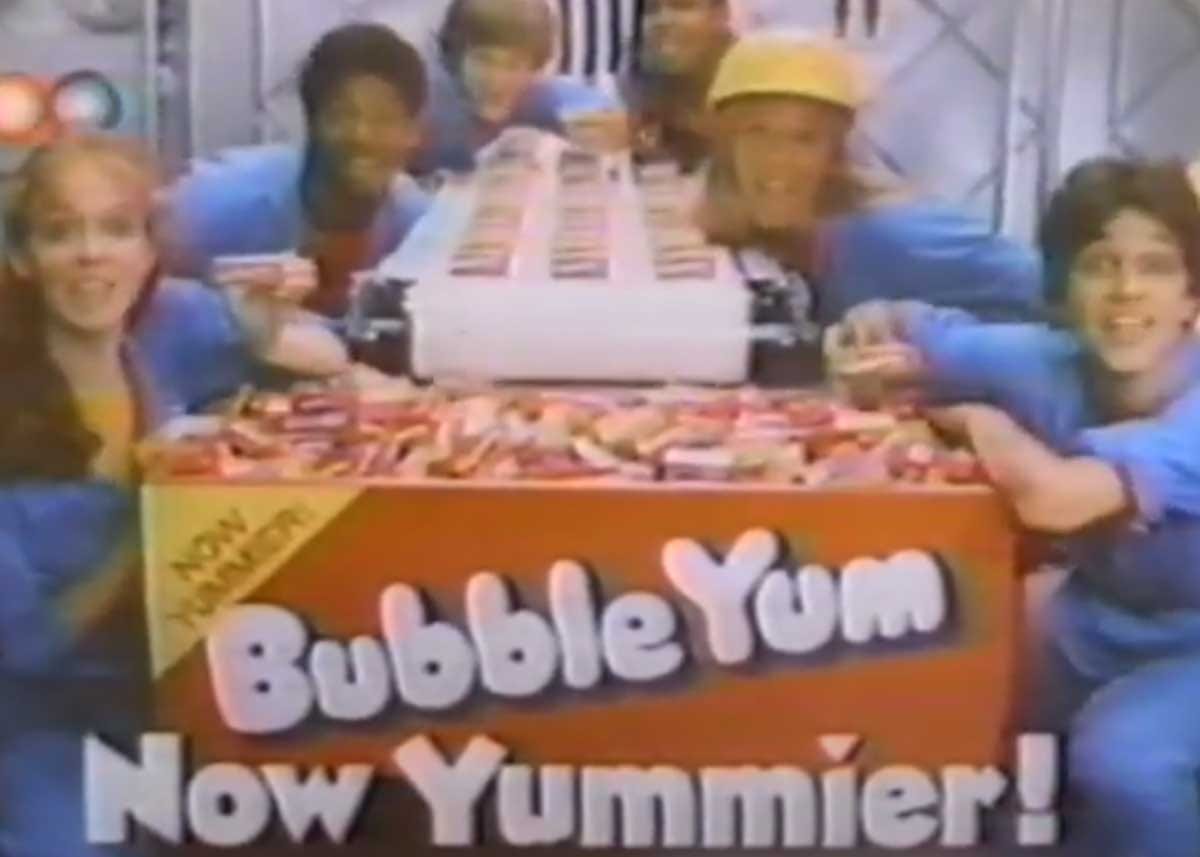 The gum business in my elementary school was booming and Bubble Yum was the gum that brought in the most money. How do I know? Because I was an illicit gum seller. I peddled Bazooka gum at a dime apiece and would clean up, sometimes pulling in as much as 2 bucks a day.
That was nothing compared to those Bubble Yum peddlers. A fresh piece of Bananaberry Split could pull in 25 cents. I would occasionally try my hand at selling in the big leagues, but laying out money for those packs of gum and the potential for getting caught with the higher price merchandise, generally put it out of my reach.
I lived my life in constant fear, but I regretted nothing. Plus it taught me valuable lessons about capitalism and self control when it came to gum. Ever 2.5 pieces was one less video game I could play after school with my profits. So indulging was a big "no no".
Did I dream of bigger things? Sure sometimes I thought about selling the higher quality gum or even the candy bars. But that world was not for me. I was strictly small-time, but that didn't stop me from dreaming…