Remember Chocolate Peppermint Pop Tarts?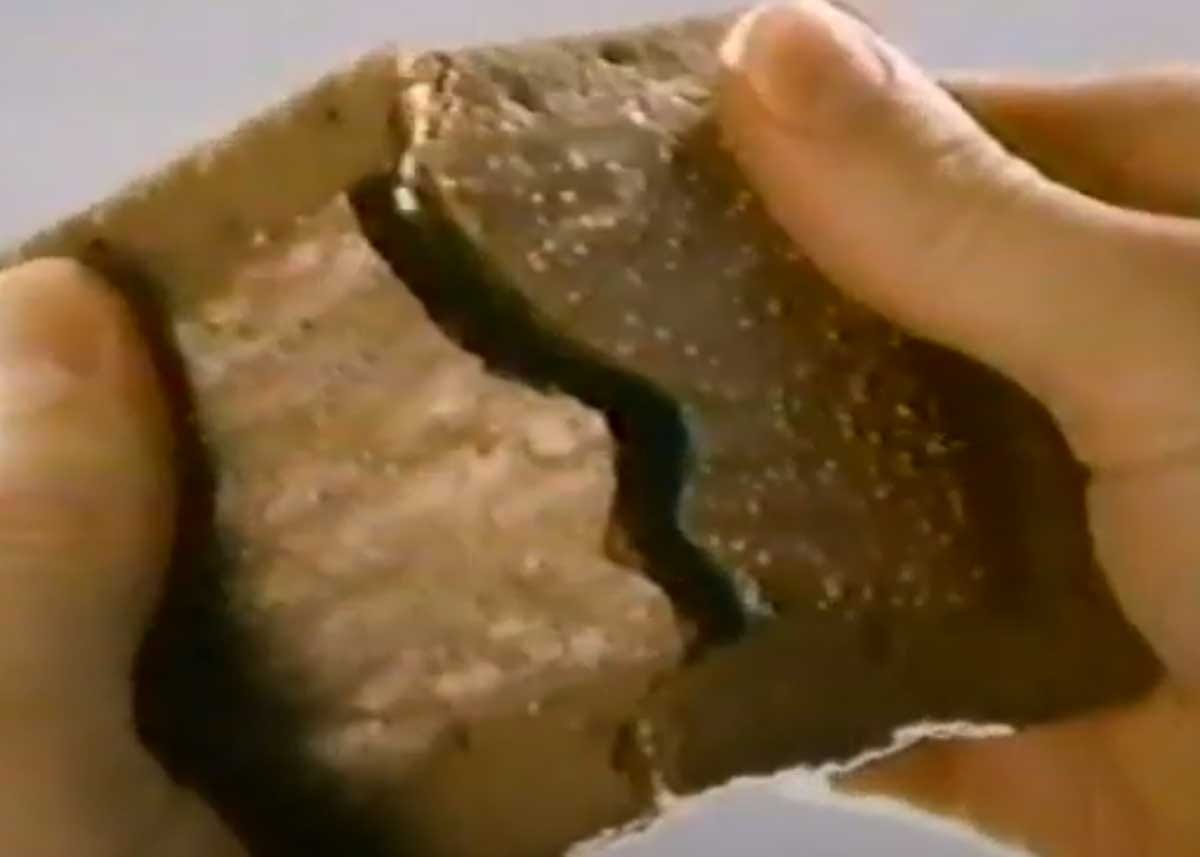 I was thinking about what would be the perfect Pop Tart to eat during the holiday season. My mind instantly went back to a pop tart that they discontinued a few years ago, Chocolate Peppermint Pop Tarts. I thought I would do a post on them, but when I did a search to find some visual proof of the minty tarts, I didn't find much. 
Reaching out to people I know, only one has any memory of this nearly forgotten Pop-Tart. According to them the flavor was very mild and blended together well. They also remembered that these Pop Tarts were not very good untoasted. As someone who enjoys an untoasted Pop Tart, this is a big strike against Chocolate Peppermint Pop Tarts.
Pop Tart Tip: Try putting your Pop Tarts in the freezer and eating them cold. It completely changes the texture and makes them chewy and refreshing.
Will we ever see Chocolate Peppermint Pop Tarts again? A few years ago, I would have thought, "not a chance." But with all of the experimentation that Kellogg's has been doing lately with the Pop Tarts brand? Maybe this flavor is ripe for a comeback. I for one can't wait to have them when they do.