Carvel..Fresh…Ice Cream! (The Mysterious Death of Tom Carvel?)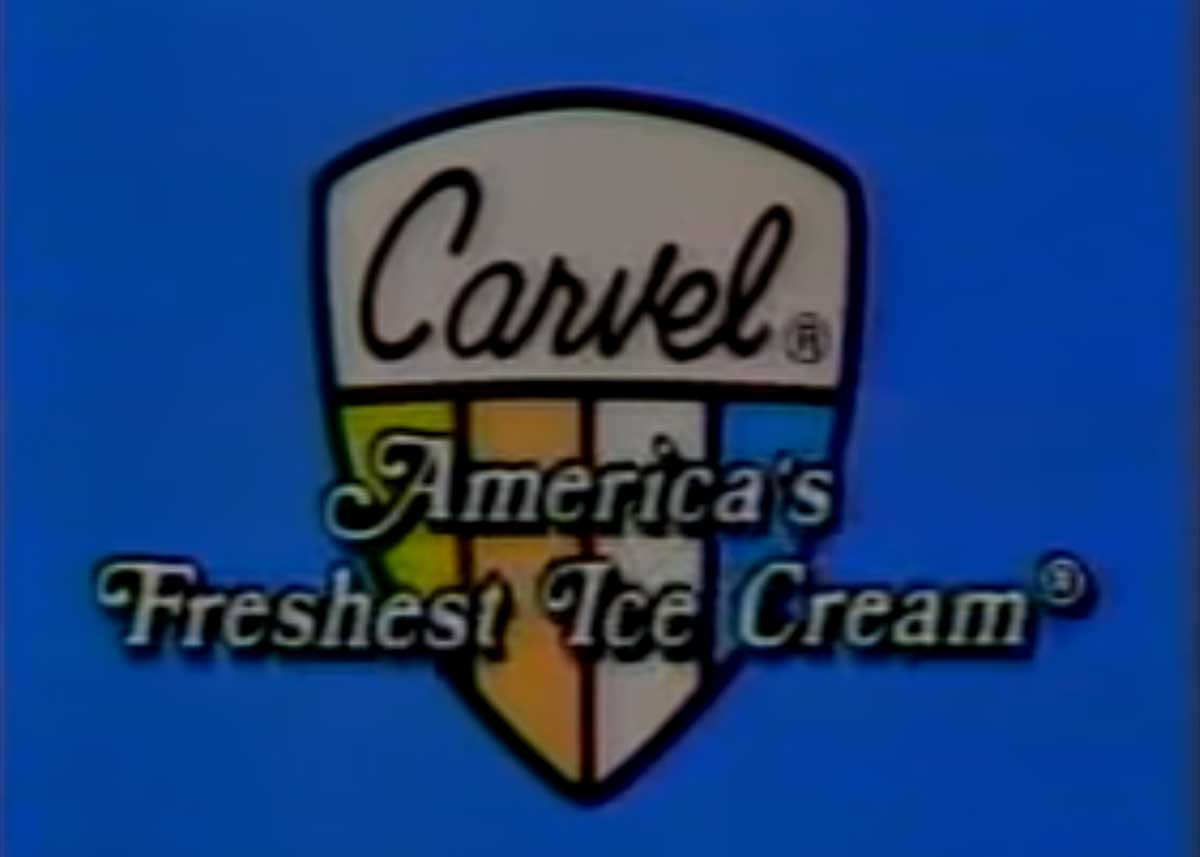 Anyone who has memories of Carvel Ice Cream will most certainly have the gravely voiced company founder Tom Carvel indelibly branded onto their brain. I know I do, but there is also a Carvel jingle from the mid-eighties that comes to mind whenever I spot a Fudgie the Whale.
It might not have Tom's voice, but it has the other hallmark of ALL Carvel commercials, low production values.
The Mysterious Death of Tom Carvel?
While reading up on old Tom Carvel, I found some interesting articles related to his death. When he died in 1990, his niece Pamela was not convinced it was of natural causes. She thinks that Tom was killed by someone he thought was stealing from the company.
It gets even more interesting after that, because other members of the Carvel clan leveled counter-accusations against Pamela, inferring that she herself was stealing from the company. When you read this stuff the Carvels come out sounding like the Medicis. The last piece of info I was able to find was from 2007 when members of the family went to court to ask that Carvel's body be exhumed. That never happened and it appears that not much happened in the way of follow-up on that part of the story.
I am not sure if this is a real mystery or just a bizarre family squabble. Whatever the case, I hope Tom is resting in peace. Thanks for all the delicious treats you gravelly-voiced genius.