Cap'N Crunch Now with Old and Improved Packaging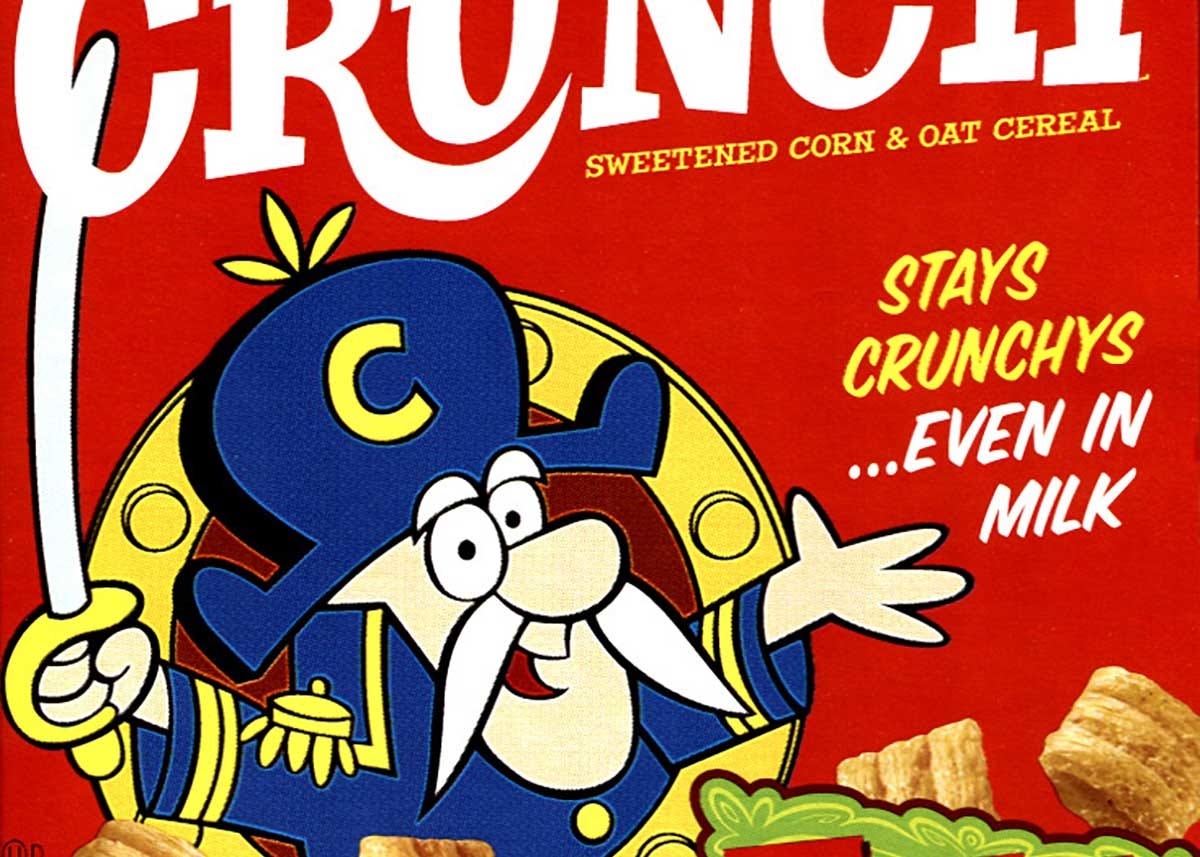 I just picked up some Cap'N Crunch this morning and was finally able to get my hands of the retro packaging I have been hearing so much about.
This was week two of keeping my eyes open and I was surprised to not just find one flavor, but all three of Cap's standard flavors: Regular, Crunch Berry and Peanut Butter.
I originally spotted them at the front of the store near the registers at Target, but they were also in their normal spot at the cereal aisle.
As you can see, they are offering a collector's card on the back of each box. Its a fun little distraction, but a real missed opportunity. I would love to see some throwback cereal toys included in the box.
Cap'n Crunch was famous for their whistle or even their diving sub. Adding those two to a cereal release would certainly fuel some nostalgia buying.
Here are some photos from the shelf. Make sure to pick some up soon, this is a limited edition run. Sorry about the quality. The only camera I currently have working is on my old phone.