Broken Badges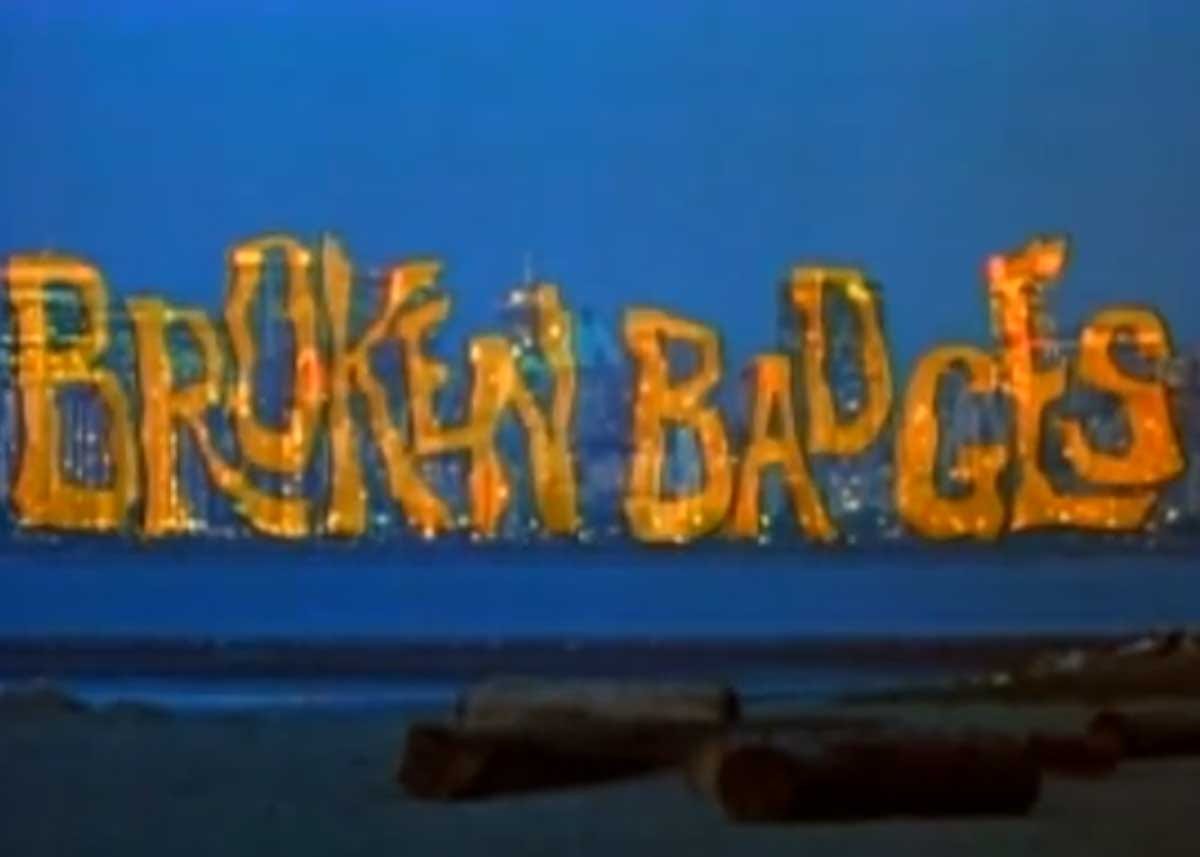 Broken Badges was a Stephen J. Cannell (co-creator) police drama that aired on CBS from November 24, 1990, to December 22, 1990, and then ran again in June 1991. The show was about three "reject" police offers, J.J 'Bullet' Tingreedes, who was addicted to danger, Stanley 'Whipusall' Jones, who was a violent man with a Napoleon complex, and Toby Baker, a kleptomaniac.
They were all put on psych leave and instead of giving up, they join forces together to fight crime with former New Orleans cop Beau Jack Bowman and police psychiatrist Priscilla Mather.
I watched this show and enjoyed it and I am convinced that if it had come out in the mid to early 1980s, it would have caught on and had a couple of seasons. Sadly by the 1990s TV tastes has changed and people could not open their hearts to the semi-silly premise of a show that was supposed to be a drama. If your a fan or would like to give the show a try you should check out the bargain-priced Prime Time Crime: The Stephen J. Cannell Collection.