As a Kid I Watched Star Trek on WPIX…Channel 11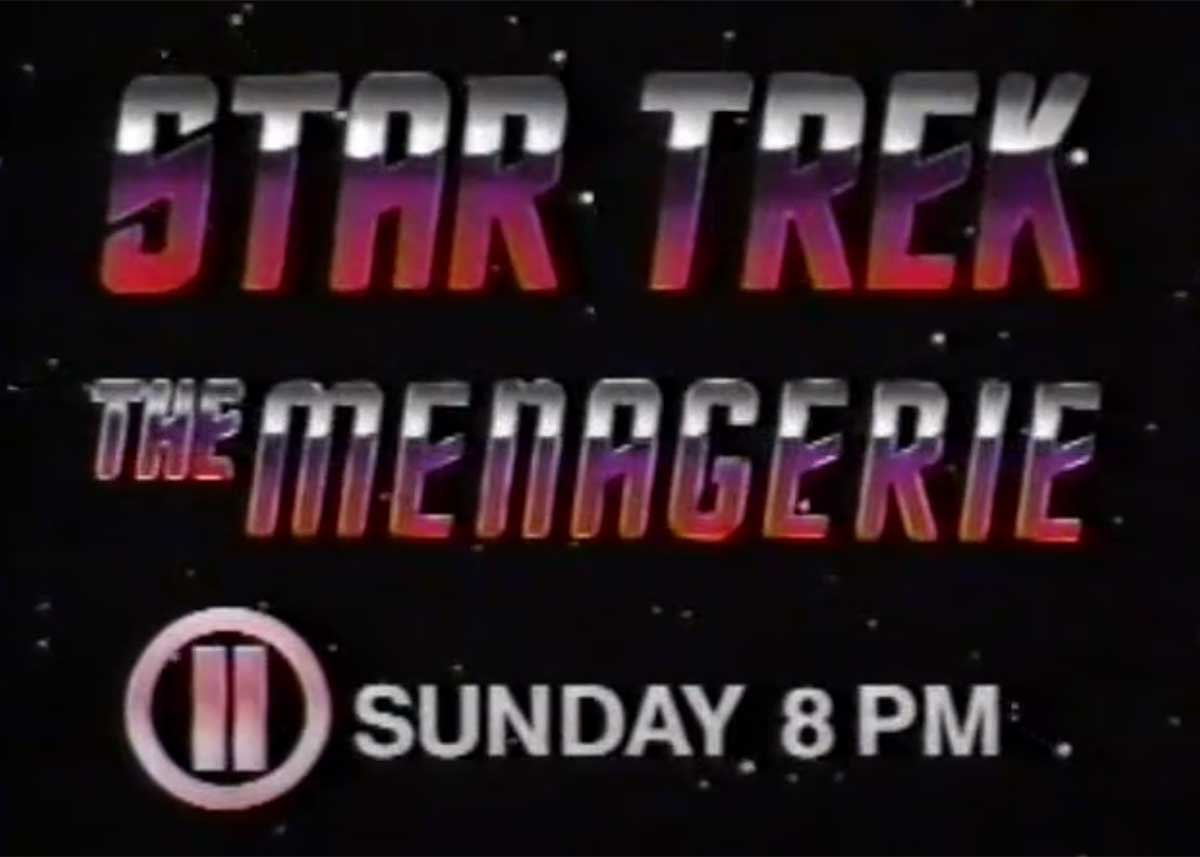 Growing up in New Jersey, one of the TV stations I counted on throughout my youth was WPIX. They broadcast a great number of shows and movies that I recall fondly here on the site. One of the best things they broadcast in reruns was the original Star Trek.
I would break all sorts of house rules to stay up and watch Star Trek and when I worked late at the video store, Star Trek on WPIX was my reward when I got home exhausted. Here is a promo from 1993 for The Menagerie that aired on WPIX during a commercial break for Deep Space Nine in 93, that I am sure I must have recorded or attempted to watch live.
Did you have a station like WPIX in your area? What station was it and what was your favorite show that they broadcast?