ABC News Report from 1982 – People Love Arcade Games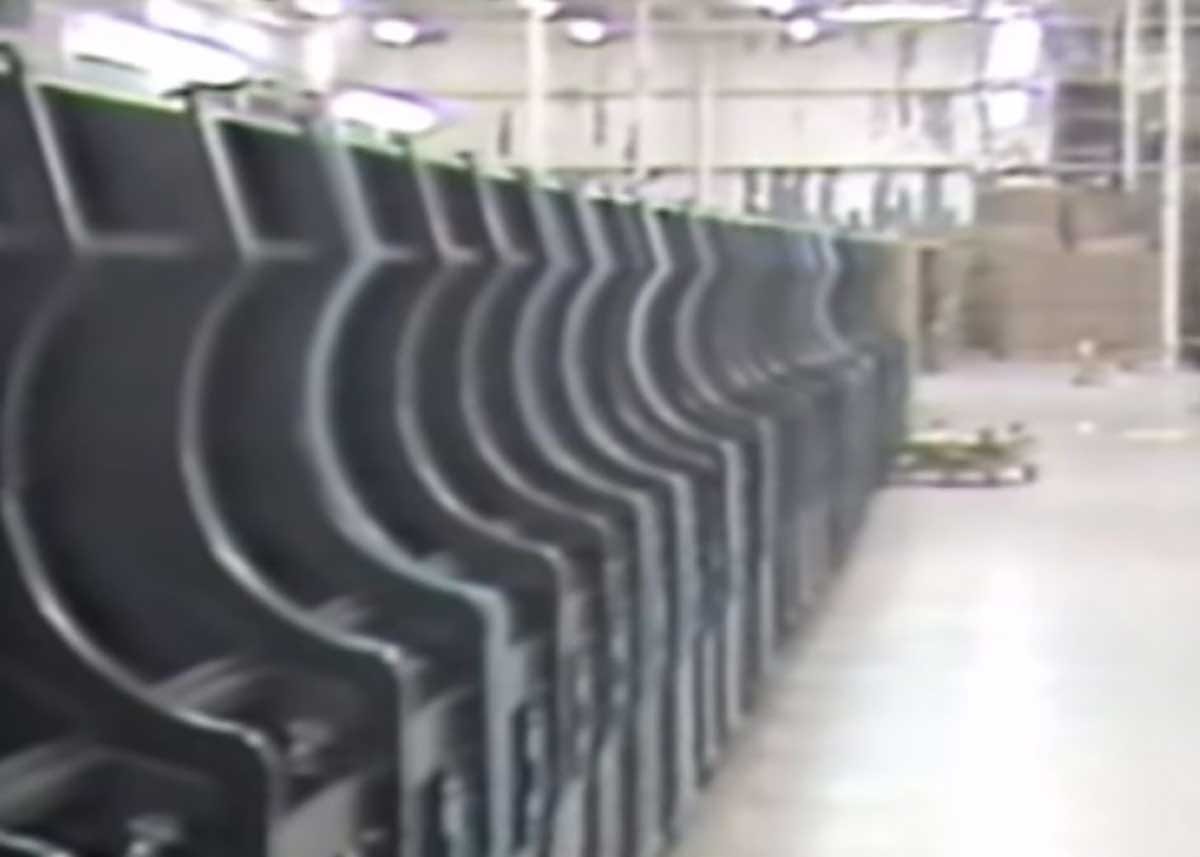 Back in 1982, ABC News channel 7 Los Angeles did a five-part series about the arcade video game industry. It is a pretty decent report on the growing industry. With great shots of arcades, discussions of TRON and the Chicago Bally Midway factory.
It is fascinating to hear the mainstream media try to tackle a subject that is obviously new to them. Wondering what kind of games are trending. Speculating whether this entire video game thing is just a fad. Worrying about the physical effects of constant gaming on the children.
From this report you would never guess what the future of video games would be about. But if you look at the intensity and passion in the eyes of the gamers in these segments, it is pretty obvious that this is not a fad. This would just be the beginning of what would become an entertainment revolution.
Now let's join Tawny Little, Jerry Dunphy and the rest of the Channel 7 Eyewitness News team as we take a look at why people love these crazy arcade games.
Thanks to shertz43 for uploading this wonderful piece of arcade history.