A Young Ally Sheedy on "To Tell the Truth" in 1975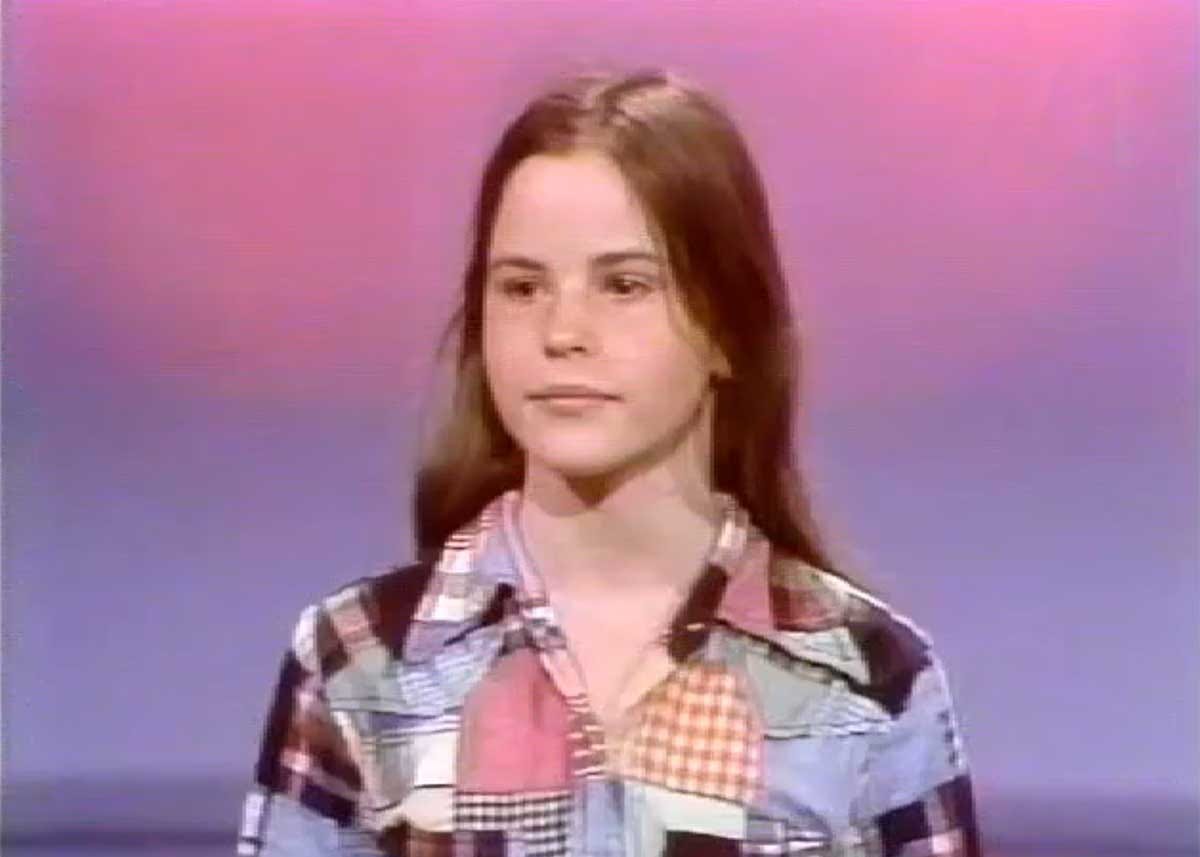 Not only is Ally Sheedy a talented actress but she also wrote two books. The 2nd book was a book of poetry in 1991, but her first book was an interesting tale about a mouse who witnesses history firsthand. It was called "She Was Nice To Mice: The Other Side of Elizabeth I's Character Never Before Revealed by Previous Historians" it was published by McGraw Hill and was written by Sheedy at the very young age of 12 years old.
Getting a book published is impressive at any age, but do you know what is even more impressive? Getting on "To Tell the Truth". That is exactly what, Alexandra Elizabeth Sheedy did back in 1975. The whole appearance is pretty adorable and the other two contestants do a great job. Unfortunately, the episode that she appeared on gets taken down from the internet often.
This episode is currently only available via Facebook, which I embedded here. If I spot it again, I will be sure to post it here for your viewing pleasure. Thanks to Fly_1964 for the video.