A Cold Coke in a Paper Cup made for a Wonderful Supermarket Treat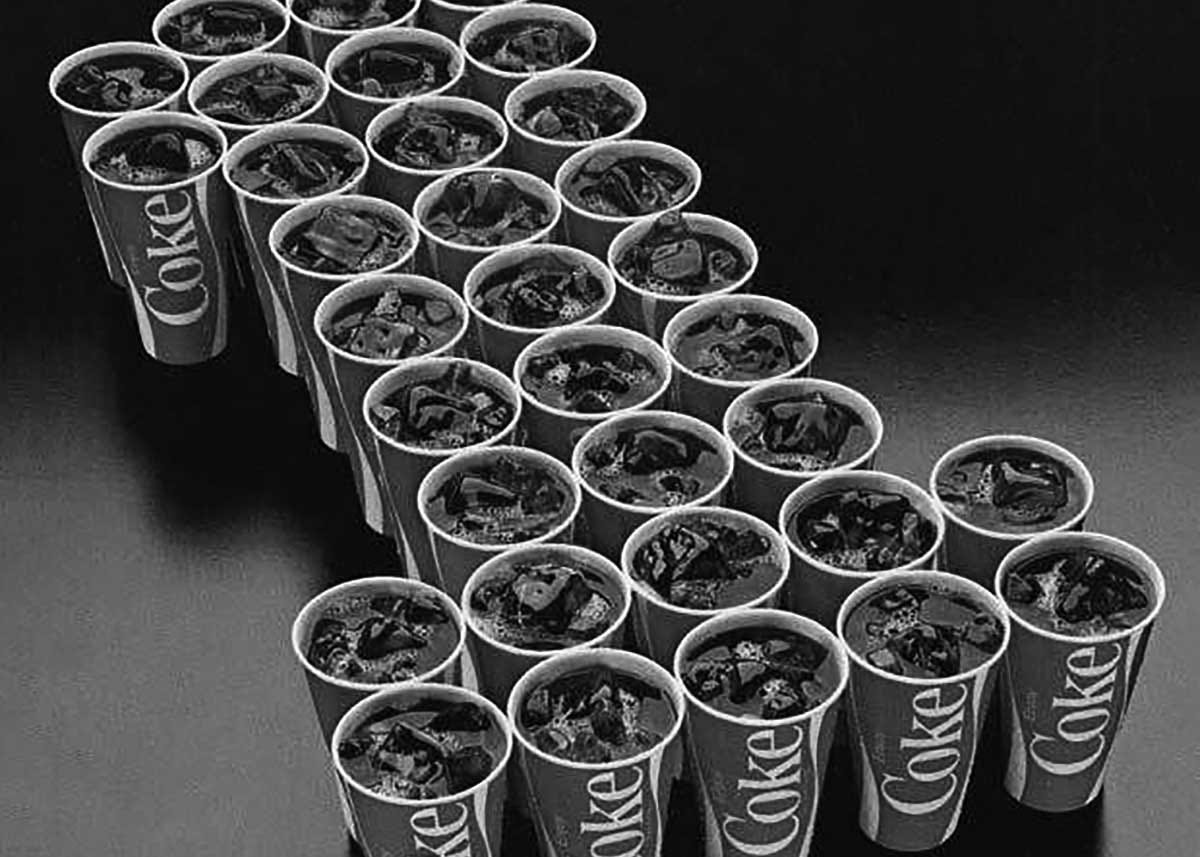 My family did their food shopping once a month and it was an event. We would spend hours in either Pathmark or ShopRite, strolling up and down the aisle, looking for sales, and wading through a pile of coupons. I liked the Pathmark because it often had cheap videotapes and a few video games, but the ShopRite had something else, something I liked even more.
In the back of the one, we went to they had a Coca-Cola machine. It wasn't your standard machine though, instead, it served fountain cola in paper cups for 25 cents each.
The cups were average sized, what we would call a "Small" nowadays. The soda was always cold and very well mixed — so cold you did not need ice It was so good that I would pack away quarters to splurge on a cup or two every time we went.
I remember one time sitting on a box near the machine with my Mother, both of us having a Coke in the cramped end of the dairy aisle while people grabbed for milk and butter.
She smiled and said to me, "It does not get much better than this."
She was completely right.
When I saw this ad, I was taken right back to that box. A place I really like being.