1982 Commercial for Dick Smith's Electronics with the Whiz Kids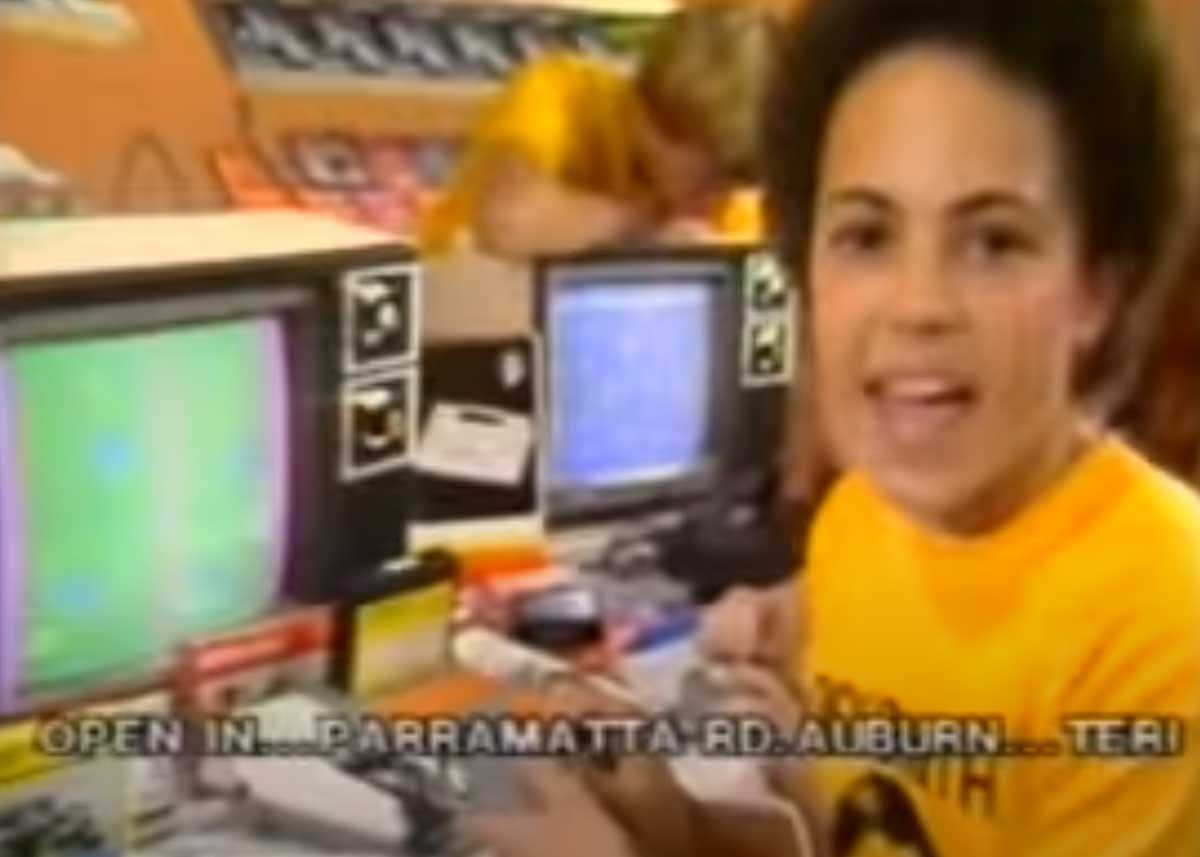 1980s Australia was so amazing (although I am sure it is still awesome, I only get Outback Steakhouse exposure). Check out this commercial for Dick Smith's Electronics. What was Dick Smith's? Dick Smith's Electronics started in 1968 in a small rented space below a car park in the Sydney suburb of Artarmon, New South Wales, with a total capital of only $610. In 1969 the business's success required it to move to bigger premises. After touring overseas electronic stores to study modern merchandising methods, Smith introduced self-serve shopping and produced a mail-order annual catalog with a substantial data section. To ensure almost every electronic enthusiast in Australia had one of his catalogs, it was included free in popular electronics magazines such as Electronics Australia and Electronics Today International. This catalog continues to be produced.
In 1985, the first branch was opened in the United States at 390 Convention Way, Redwood City, California. The location served as the main office, mail order center, kit assembly area, and retail store. Additional stores were opened in Shattuck Avenue, Berkeley, California; Stevens Creek Boulevard, San Jose, California; and in Los Angeles. Within a few years, the US operation was sold.
Most importantly, they made this…