Retroist Animalympics Podcast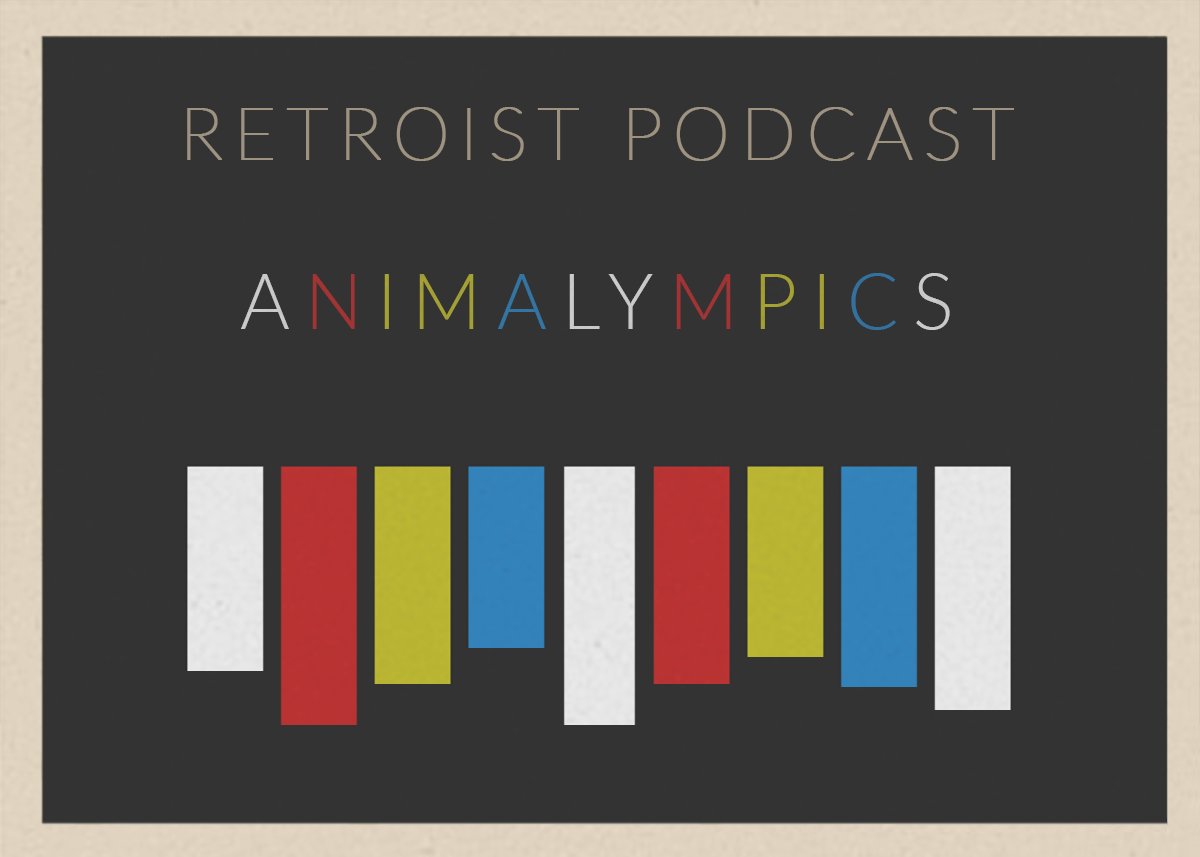 Welcome to the Retroist Animalympics Podcast. On today's show, I talk all about the Lisberger-made animated classic, Animalympics.
I begin the podcast talking about how this movie had an impact on my participation in sports in high school.
Then I talk about the creation of the film, the talented people behind the movie, the reception, its tie to the real Olympics, and much more.
Music on the show was provided by Peachy.
Listen and download the Retroist Animalympics Podcast
Support the Show
You can support the Retroist by joining my Patreon. Supporters will get member-only shows and audio extras associated with the show. Click the giant button below to check out the Patreon Page.
SUPPORT THE retroist ON PATREON
If you have a moment, please stop by Apple Podcasts or wherever you might download the show and perhaps give the show a quick rating. It is very much appreciated.
Follow on your favorite platform
Get Updates on the Show
If you would like more retro fun, you can also follow me on the Twitter at http://www.twitter.com/retroist.
Thanks for listening to the show and I hope you have a great weekend.