My Computer Setup in the mid-1990s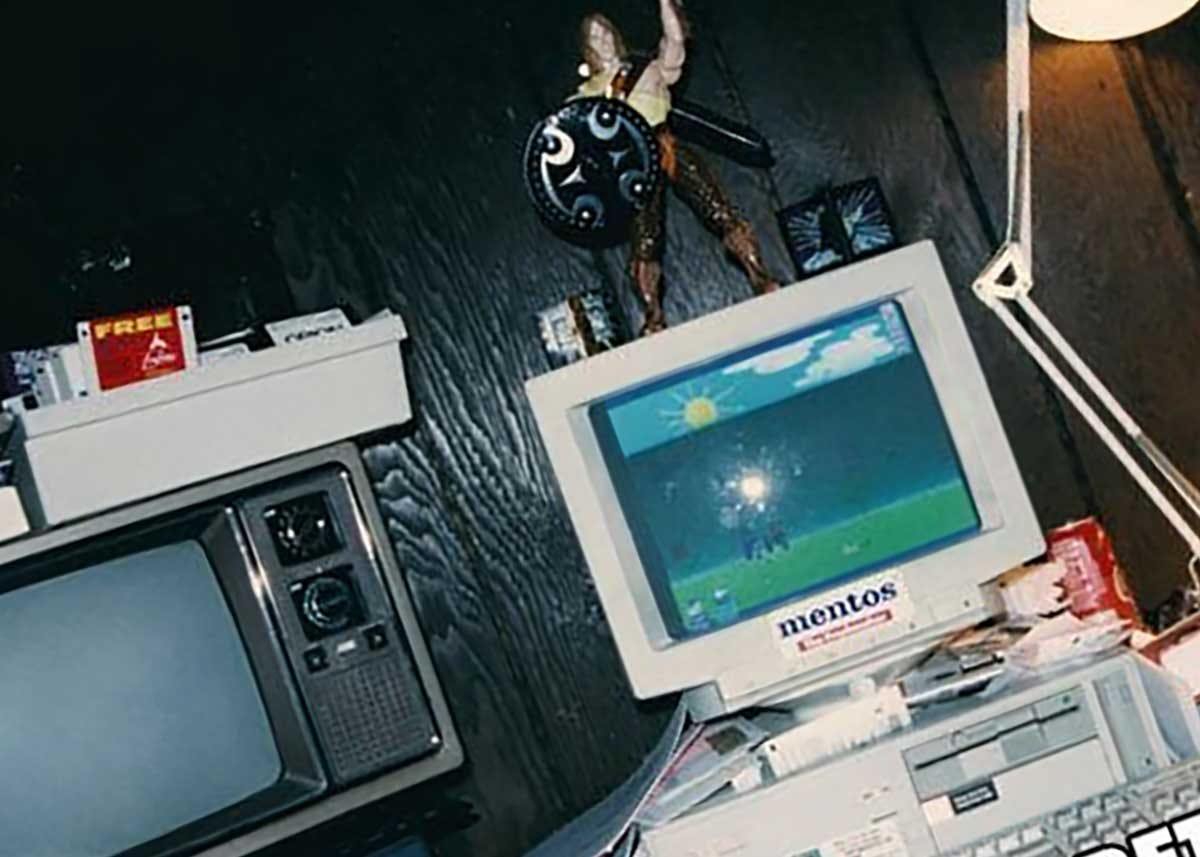 I am happy to say that I am a lot better organized then I was when I took this photos. I guess this was around 1996 or 1997 based on some of the toys on my desk. The computer pictured was with me until about 2004. It was a good friend.
Sorry about the low quality and the Retroist text on it. This is the only copy I can find currently, but I will keep digging.